Men's Detroit Pistons Shirts
Showcase your love for the Pistons with a brand new men's Detroit Pistons shirt. Our men's shirts come in various designs that appeal to every Pistons fan. Complete your fit and step outside in style! Show love for your favorite team in a fresh men's Pistons shirt today!
Men's Apparel - Men's Polos - Men's Outerwear - Men's Pants & Shorts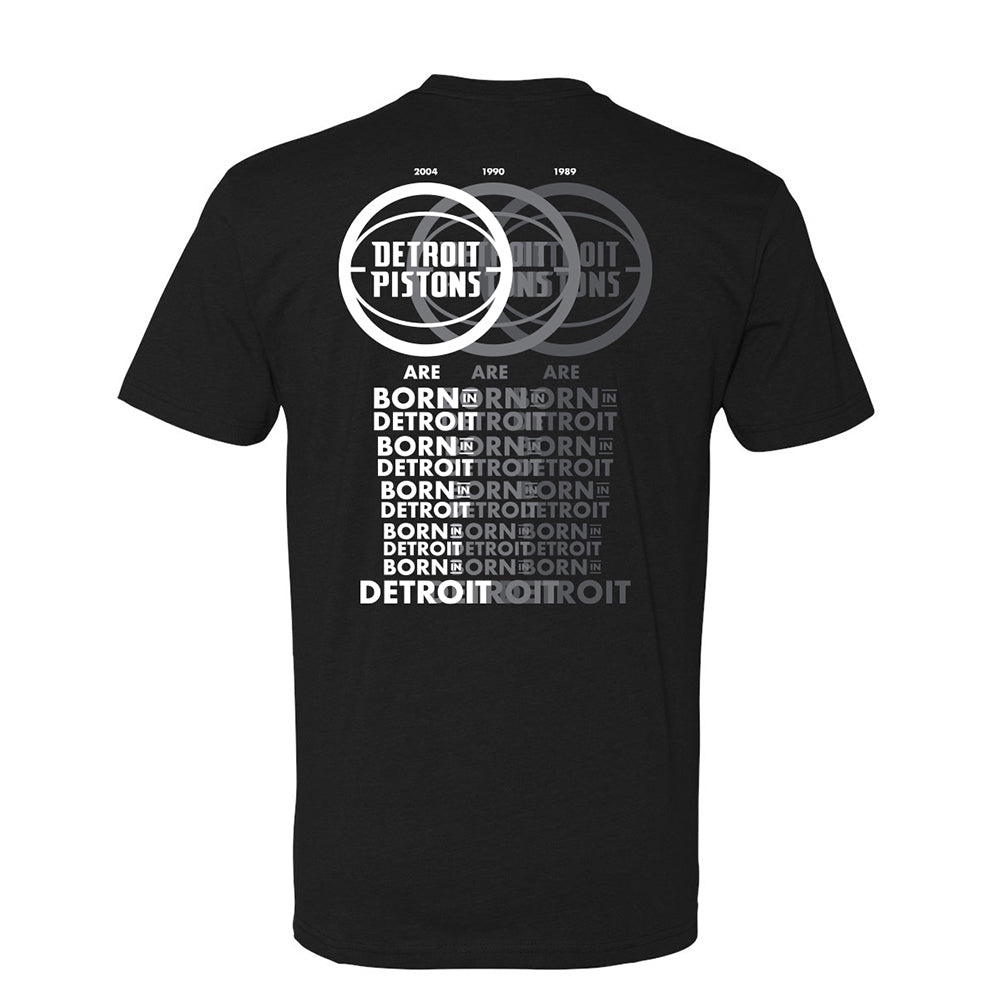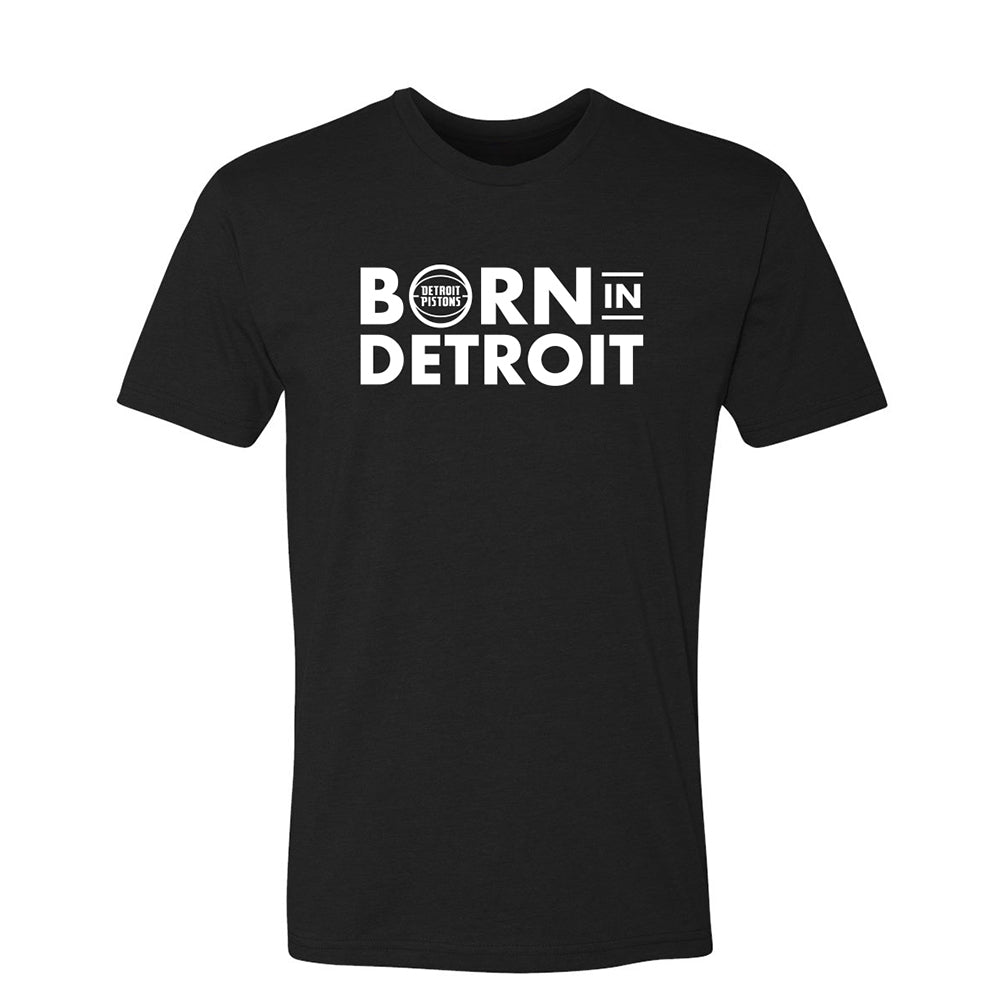 Gear up with this 8 Mile Born in Detroit T-Shirt. This comfortable tee will look great on game...
-63%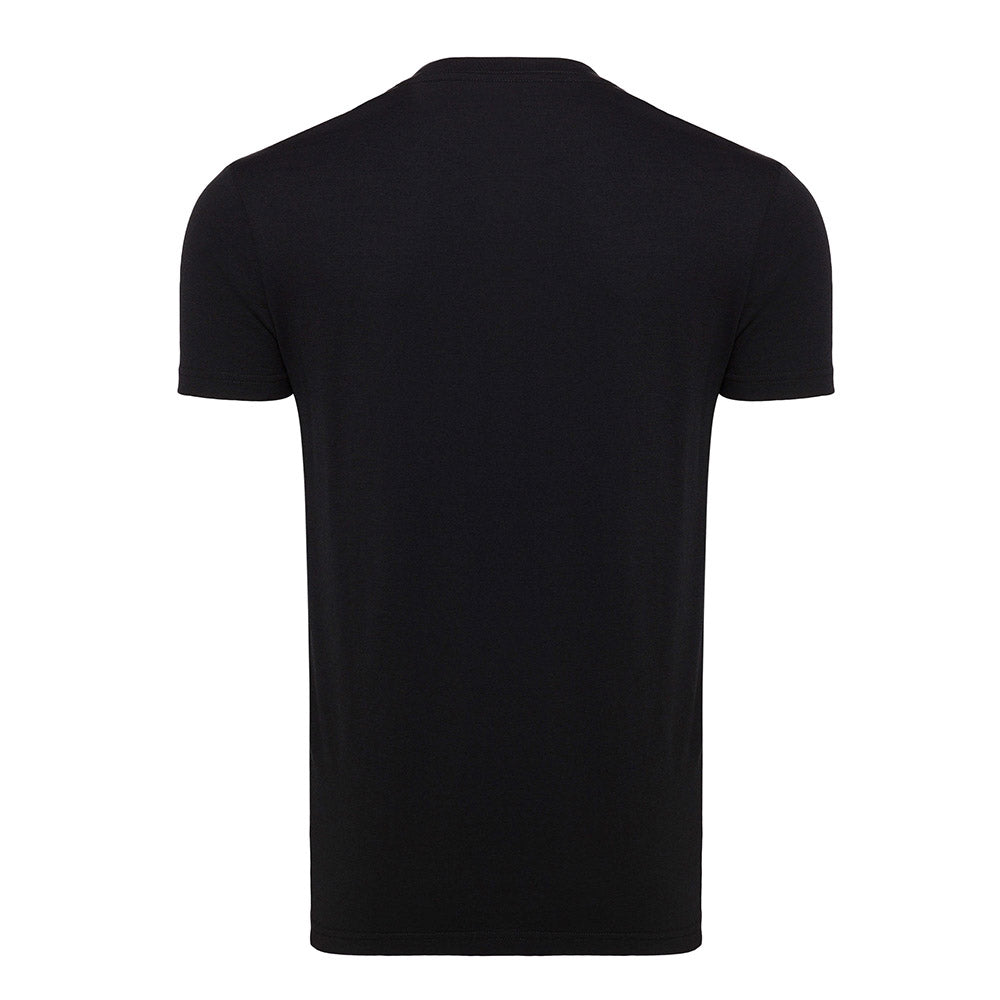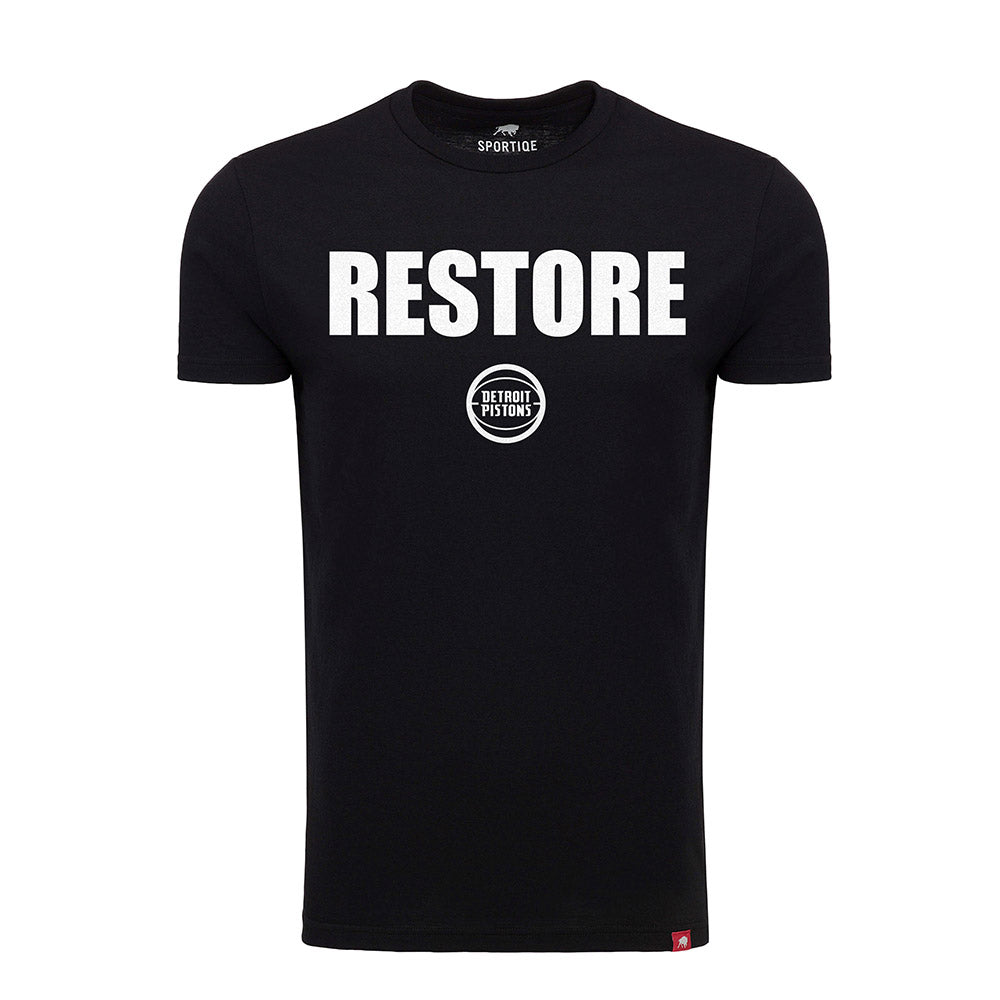 Original price:
$40.00
Current price:
$14.95
Restore, Revive, Re-energize - This is our year Detroit! With a classic athletic cut, this t-shirt's soft and...