Men's Pants & Shorts
Get ready to show off your Pistons pride in comfort and style with our Detroit Pistons shorts and sweatpants collection. Whether you're hitting the court for pickup games, sweating it out at the gym, or just chilling at home, we've got you covered.
Our shorts and sweatpants are more than just fan gear; they're designed for ultimate comfort and durability, ensuring you look and feel great no matter what you're up to. With a range of designs and sizes, you'll find the perfect fit for your active lifestyle.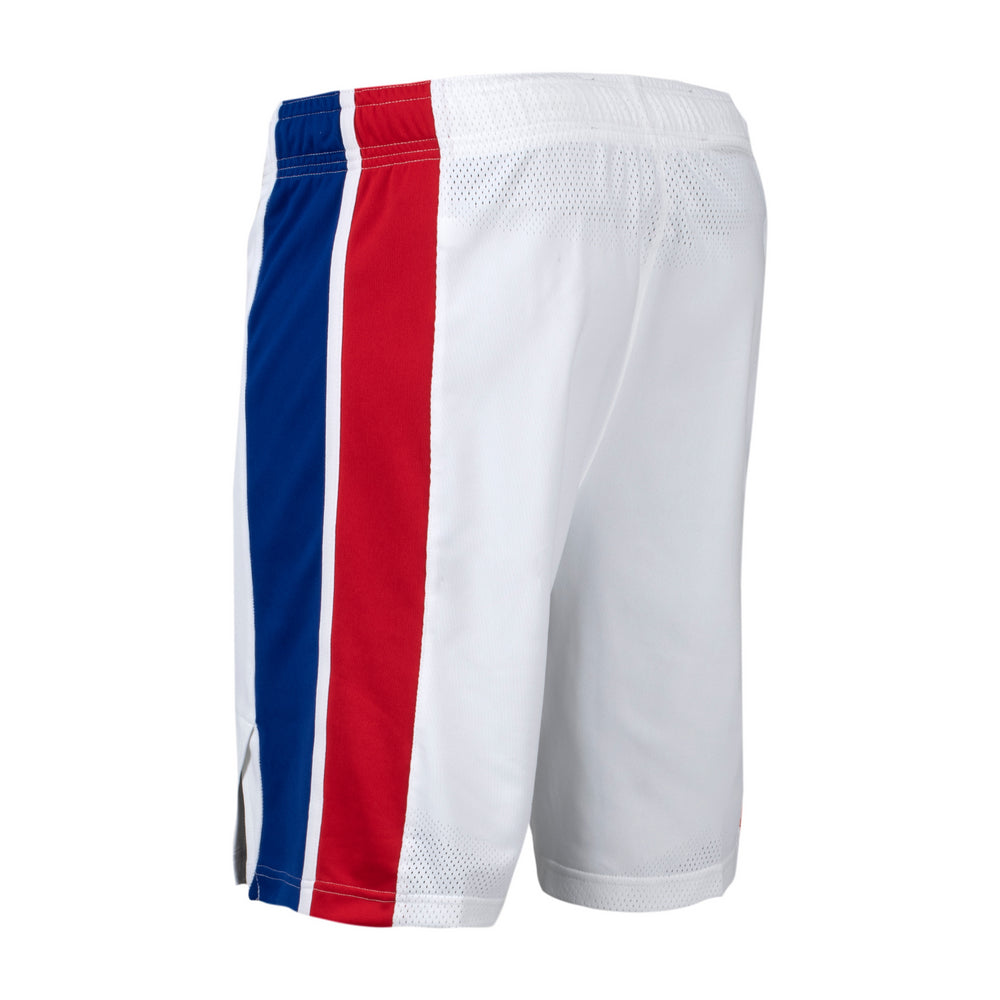 Make sure to grab these Nike Authentic Association shorts to cheer on your Pistons!NOTE: +2 refers to the...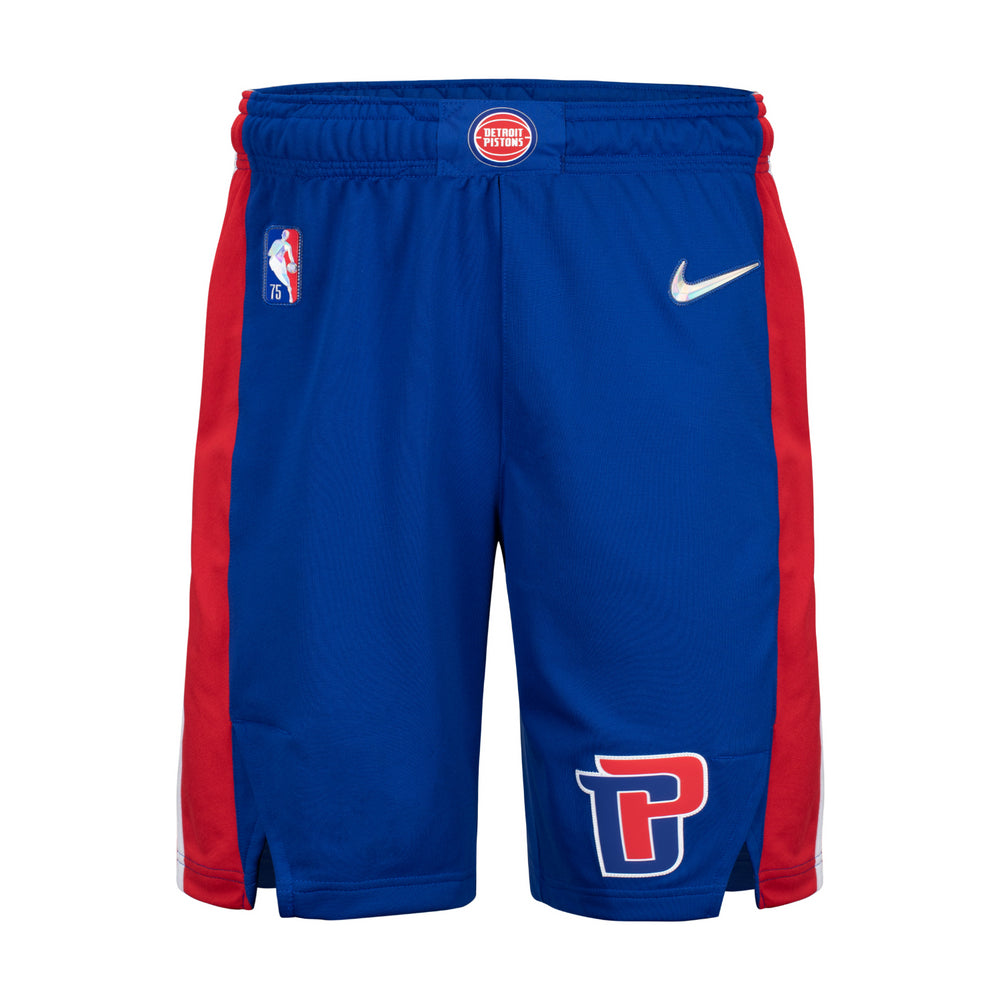 Show your Pistons spirit with these Nike Icon shorts!NOTE: +2 refers to the addition of 2-inches to the...