Unstructured
Elevate your fan style with our Detroit Pistons unstructured hats, the embodiment of laid-back, dad cap-style fashion for every Pistons enthusiast. Whether you're headed to the game, catching up with friends, or just enjoying a casual day out, these unstructured hats offer the perfect blend of comfort and team spirit. Our collection features a range of designs, making it ideal for showcasing your unwavering loyalty to the Pistons while maintaining that effortlessly stylish, laid-back look.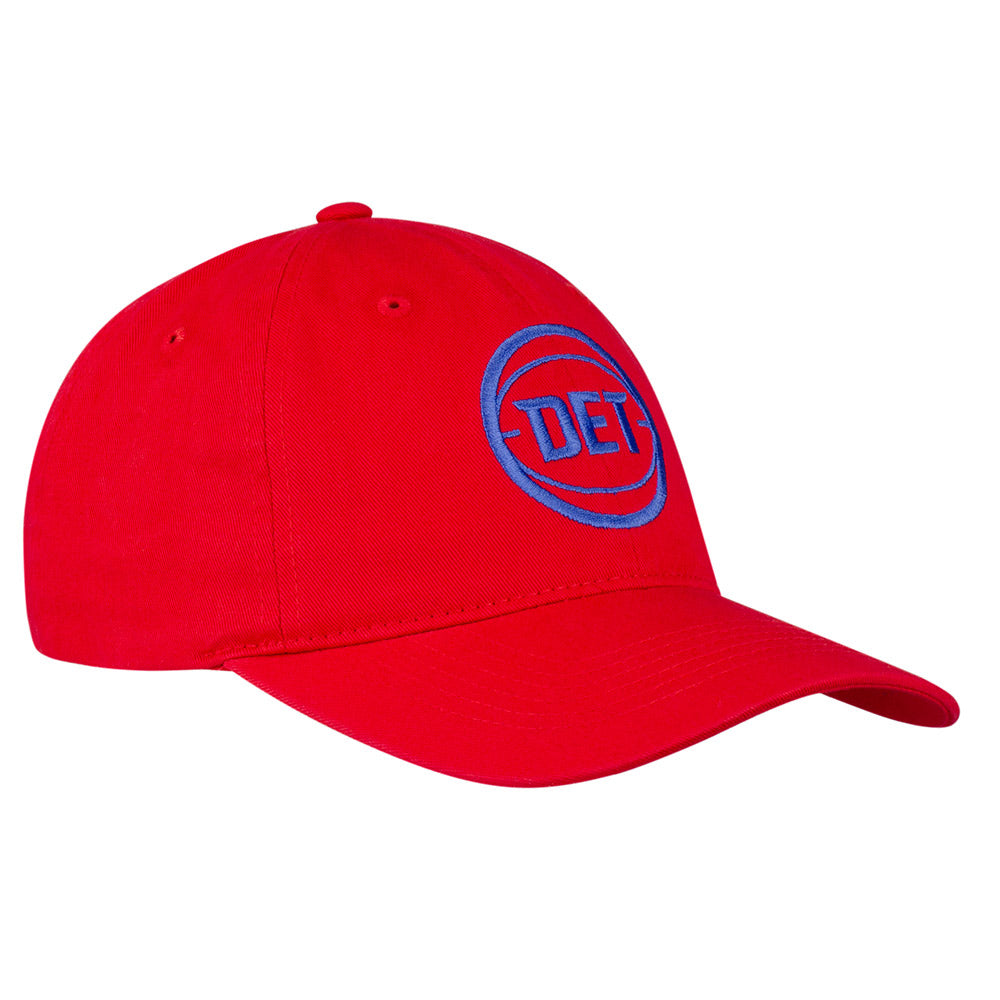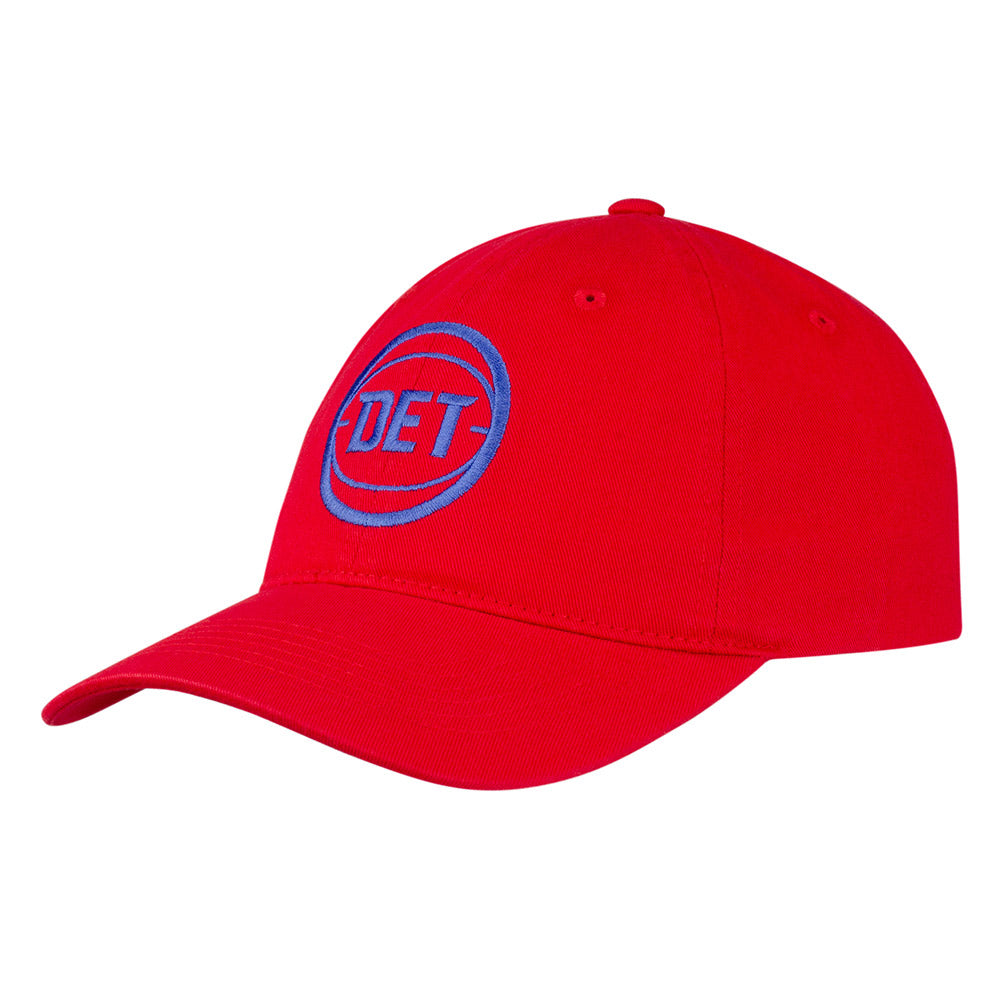 Rep your Detroit Pistons in this DET Unstructured Hat. It is one size fits most and has an...
-34%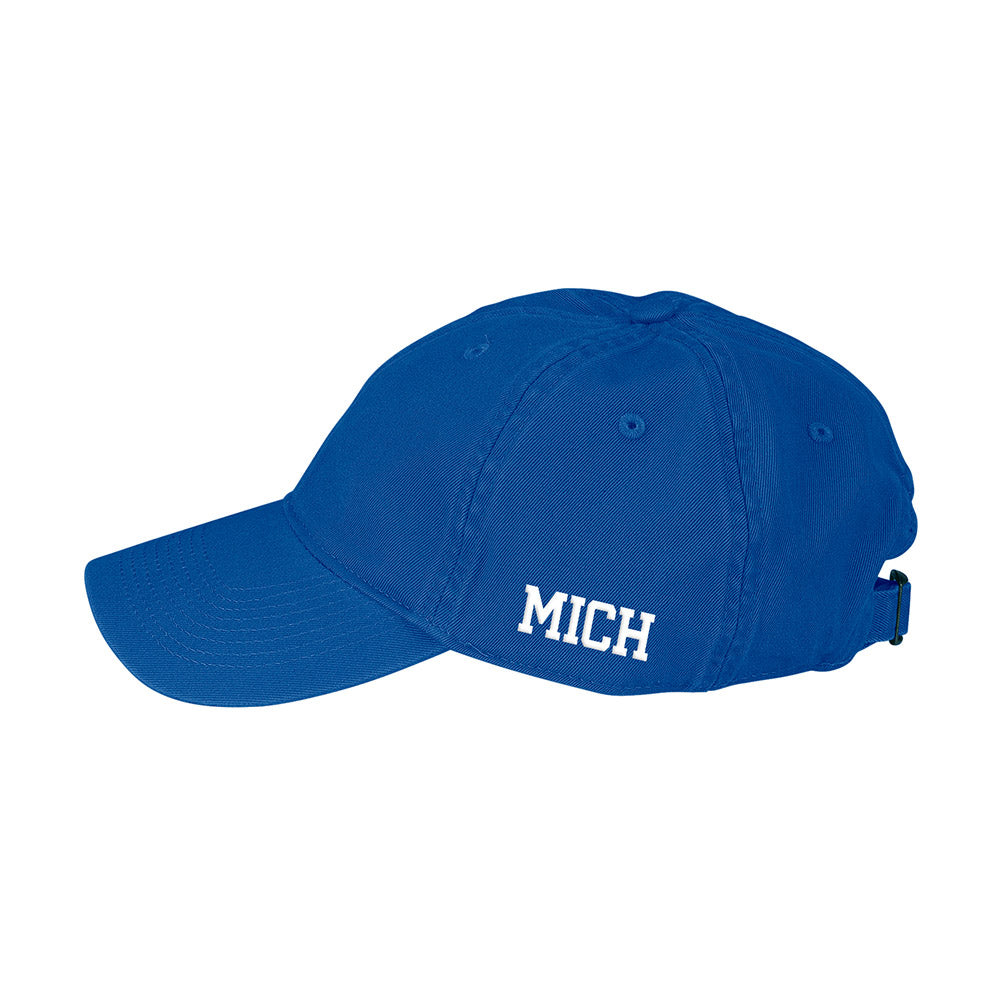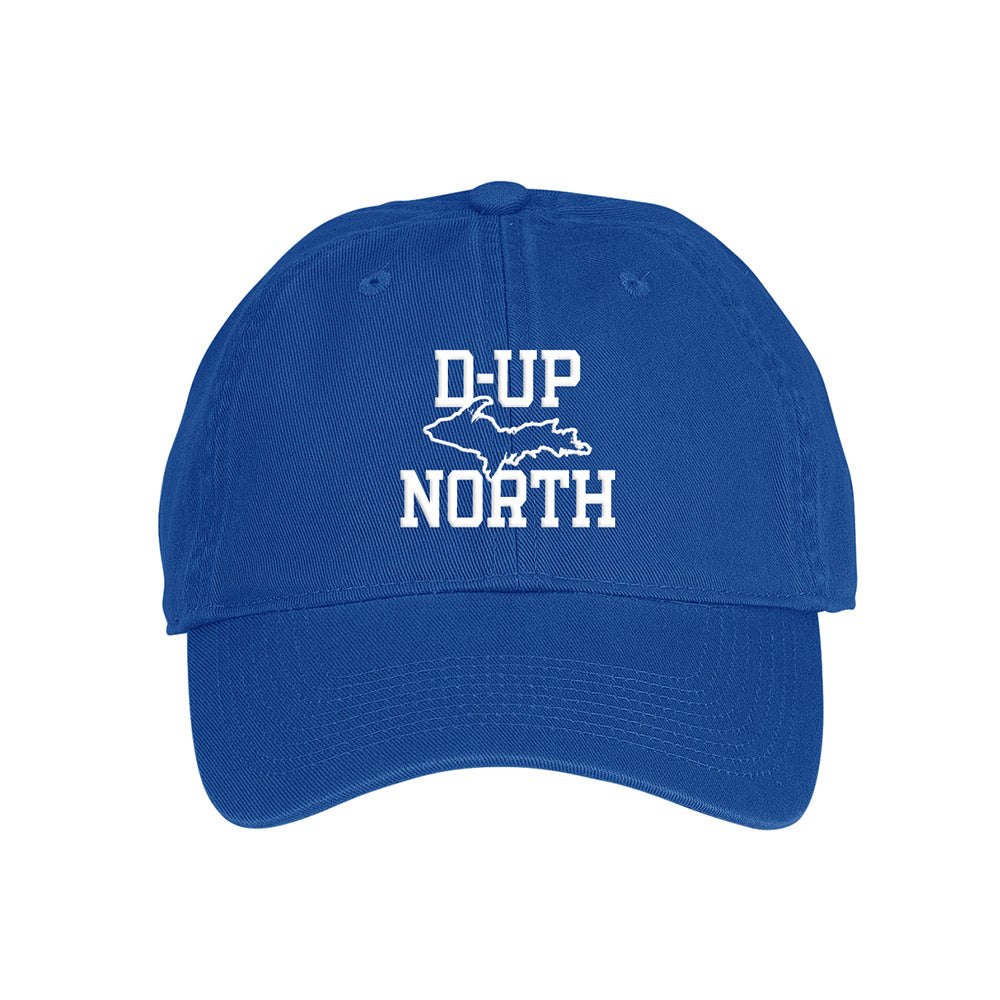 Original price:
$30.00
Current price:
$19.95
Rep Michigan and the Pistons with this Detroit Pistons D-Up North Unstructured Blue Hat, featuring embroidered logos and...