Snapback
Revamp your style and show off your Detroit Pistons loyalty with our exquisite collection of snapback adjustable headwear, proudly featuring renowned brands such as New Era, 47 Brand, and Mitchell & Ness. Whether you're headed to the game, hanging out with friends, or simply want to make a fashion statement with the classic snapback look, our collection offers the perfect blend of style and comfort. Select from classic logo designs or opt for vintage-inspired options that combine the best of both worlds.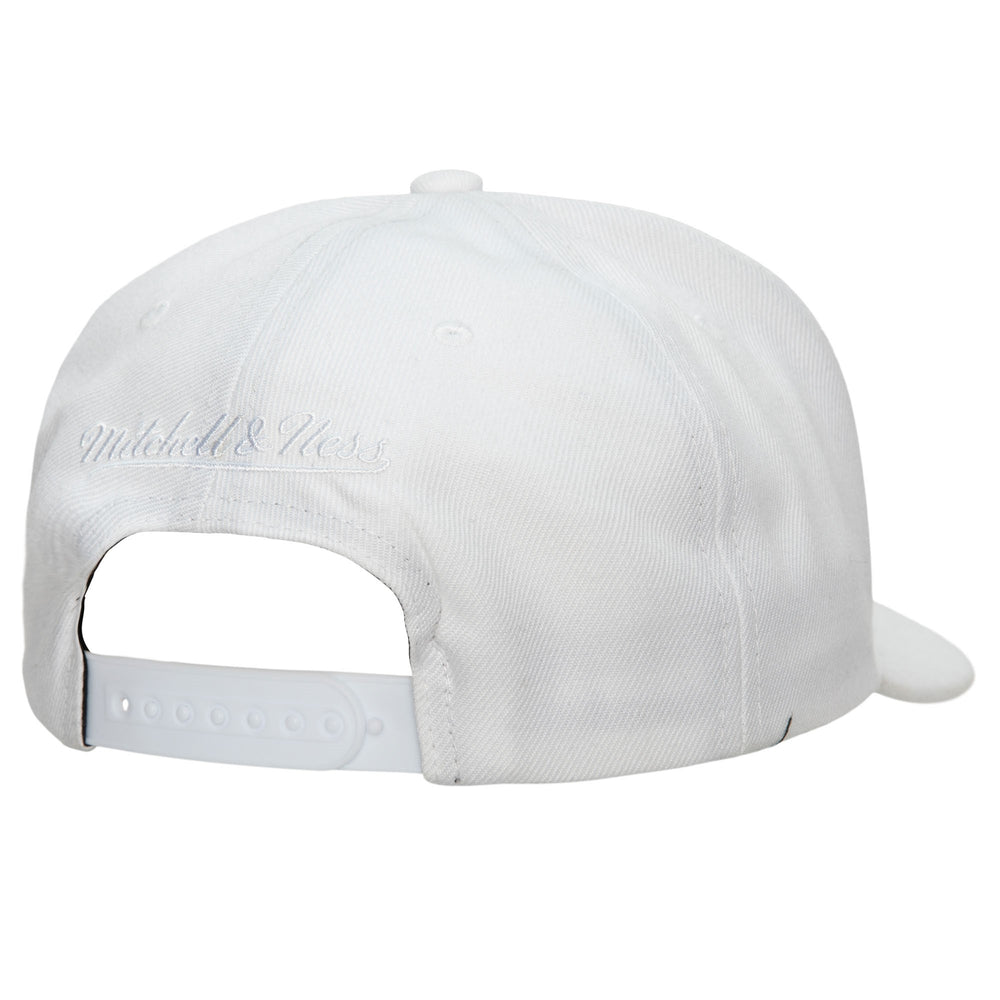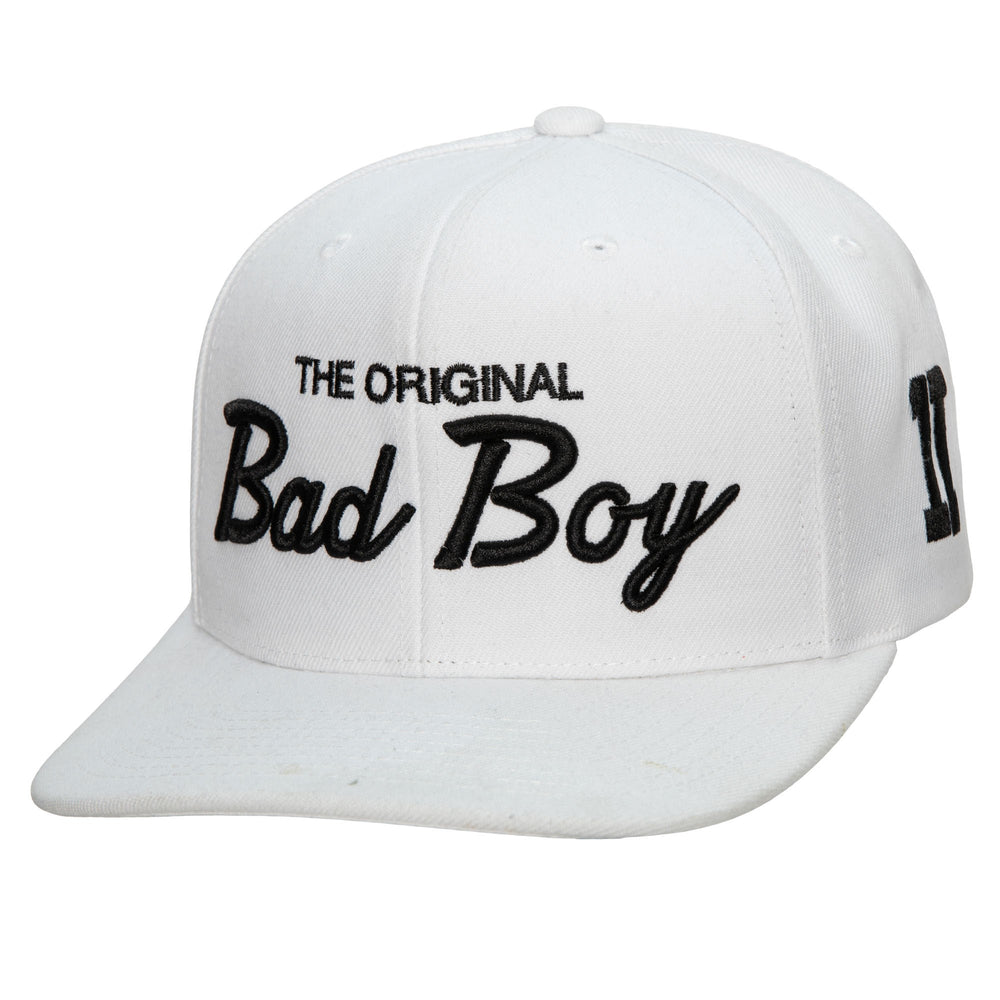 Look stylish on gameday in this Bad Boys snapback by Mitchell & Ness. Don't wait before it's too...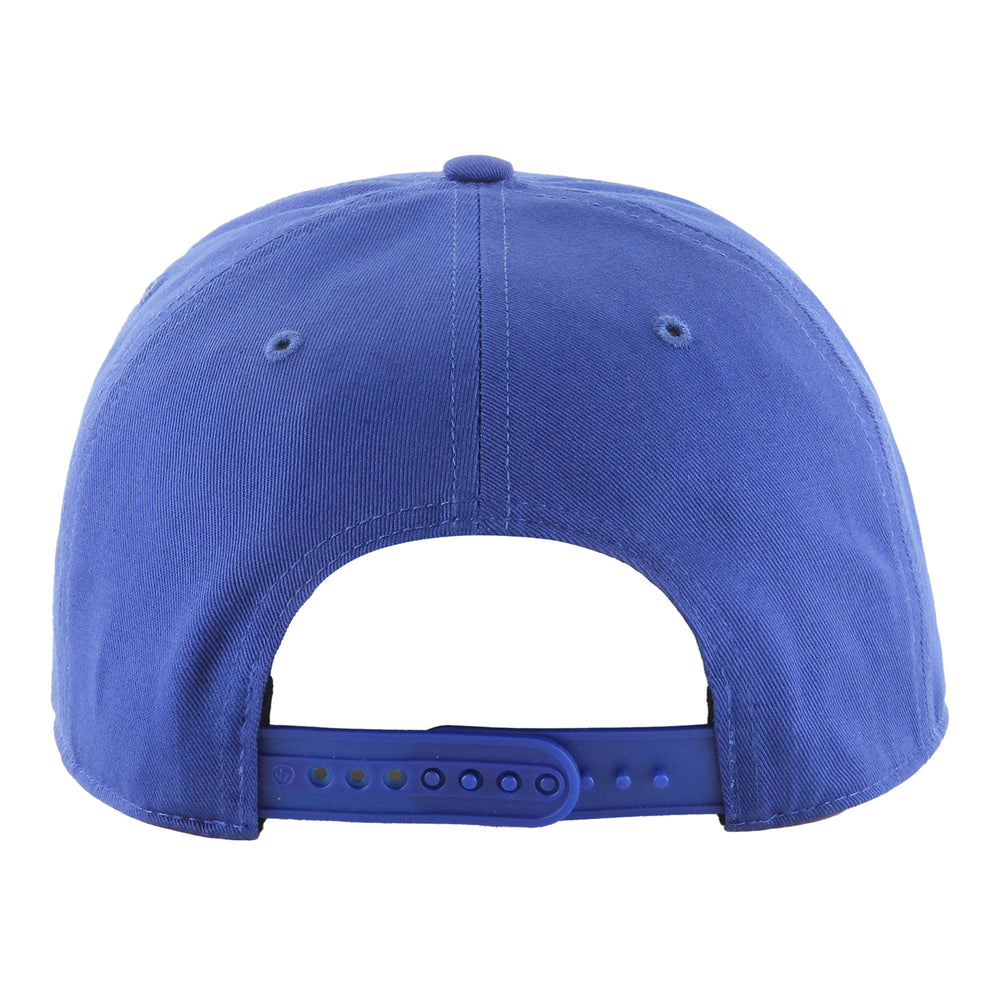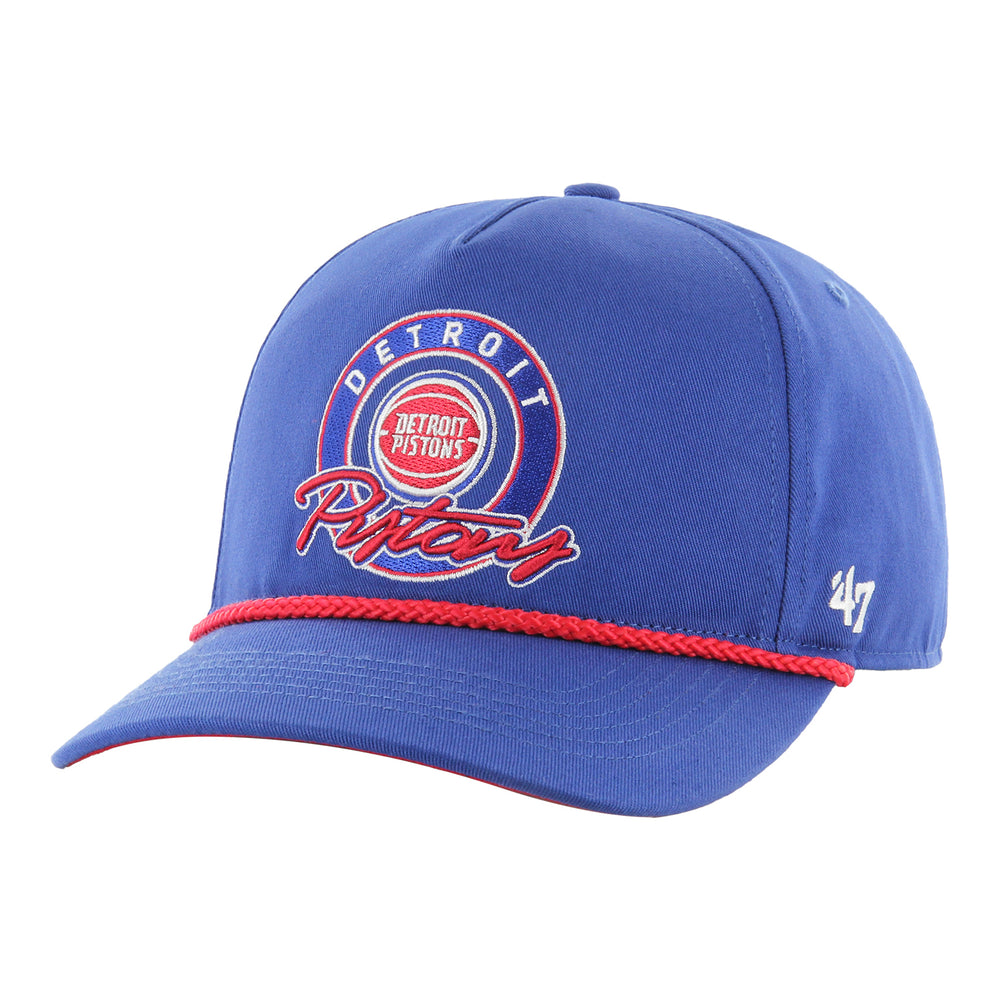 Look stylish in this cool Ring Tone Snapback by 47 Brand. Get ahead of the game & order yours...