Youth Tees
Young Pistons fans, get ready to show your love for the team with our Detroit Pistons youth tees! Whether your kids are headed to the game, hanging out with friends, or just representing their team on a daily basis, our collection offers a variety of styles and designs to suit their preferences.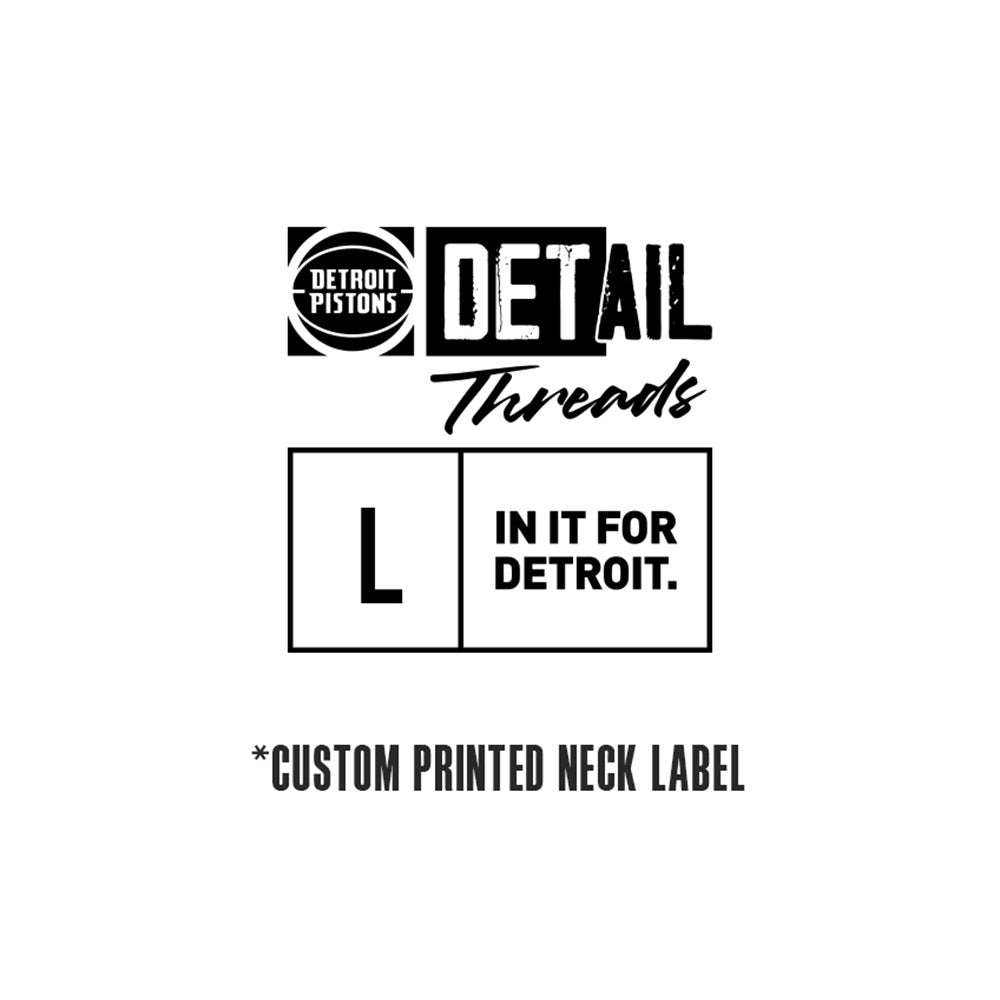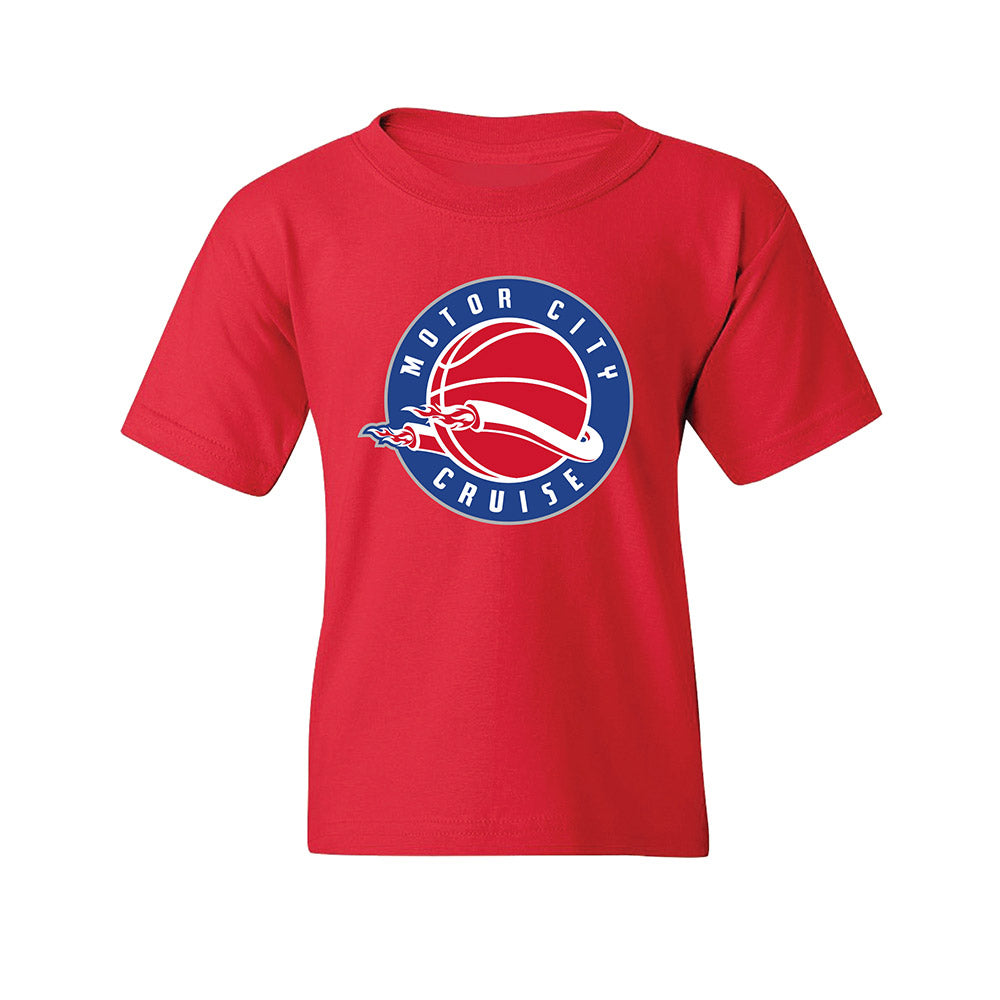 Be a fan of the Motor City Cruise from the start with this team logo youth t-shirt! Officially...
-29%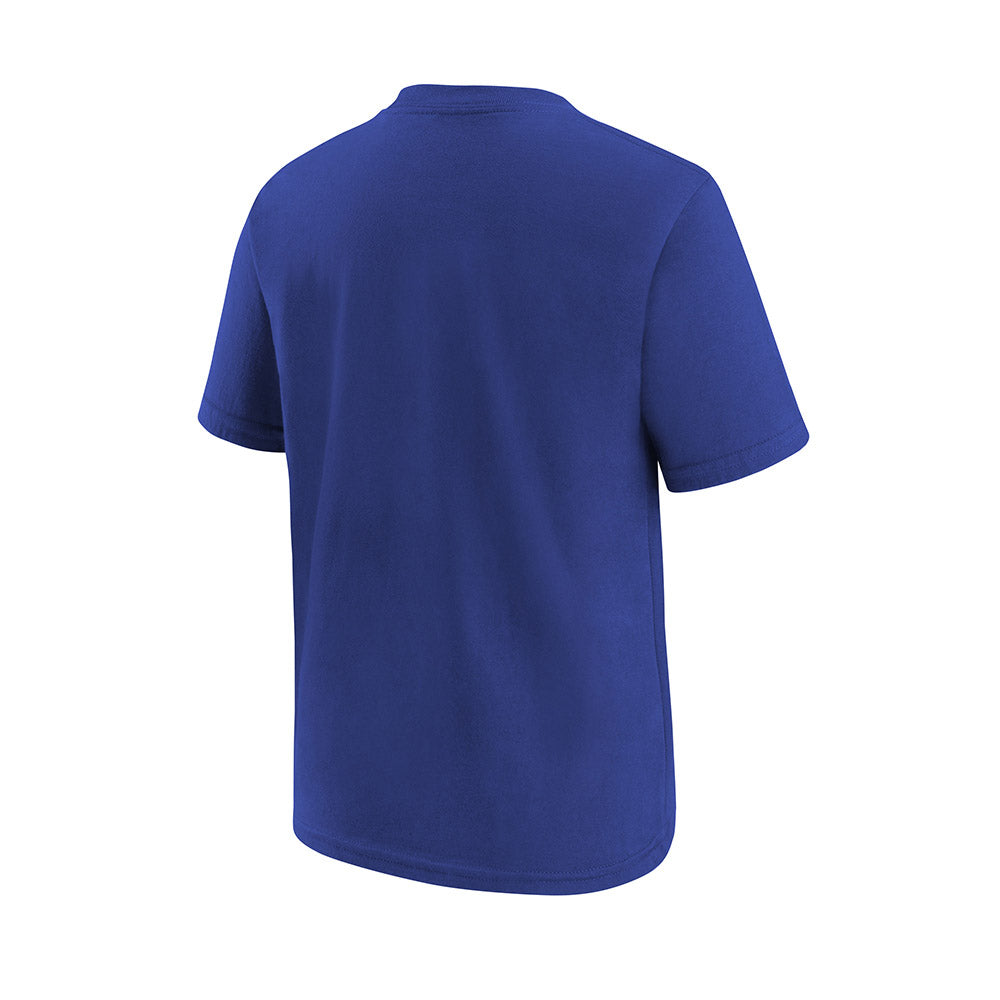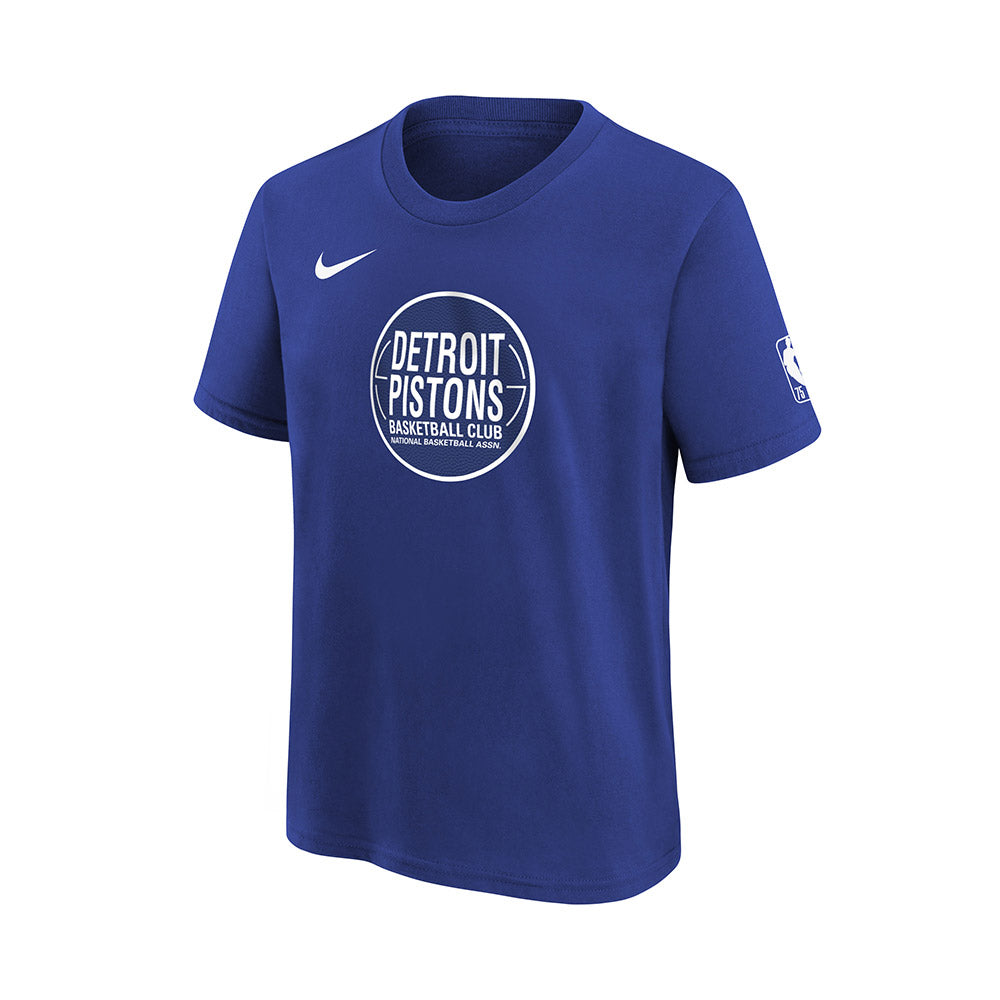 Original price:
$35.00
Current price:
$24.95
Get your piece of the team with the Youth Detroit Pistons Remix Logo Nike Dri-FIT NBA T-Shirt. It's...