Detroit Pistons Throwback Jerseys
Relive the glory days of the Detroit Pistons' Bad Boys era with the Mitchell & Ness Detroit Pistons Throwback Jersey – the ultimate homage to a legendary team! This jersey isn't just clothing; it's a time machine that takes you back to the grit and tenacity of iconic players like Isiah Thomas, Joe Dumars, and Bill Laimbeer. Get your Detroit Pistons Throwback Jersey today!
Throwback Teal Jerseys - Throwback Teal Apparel - Icon Blue Jerseys - Association White Jerseys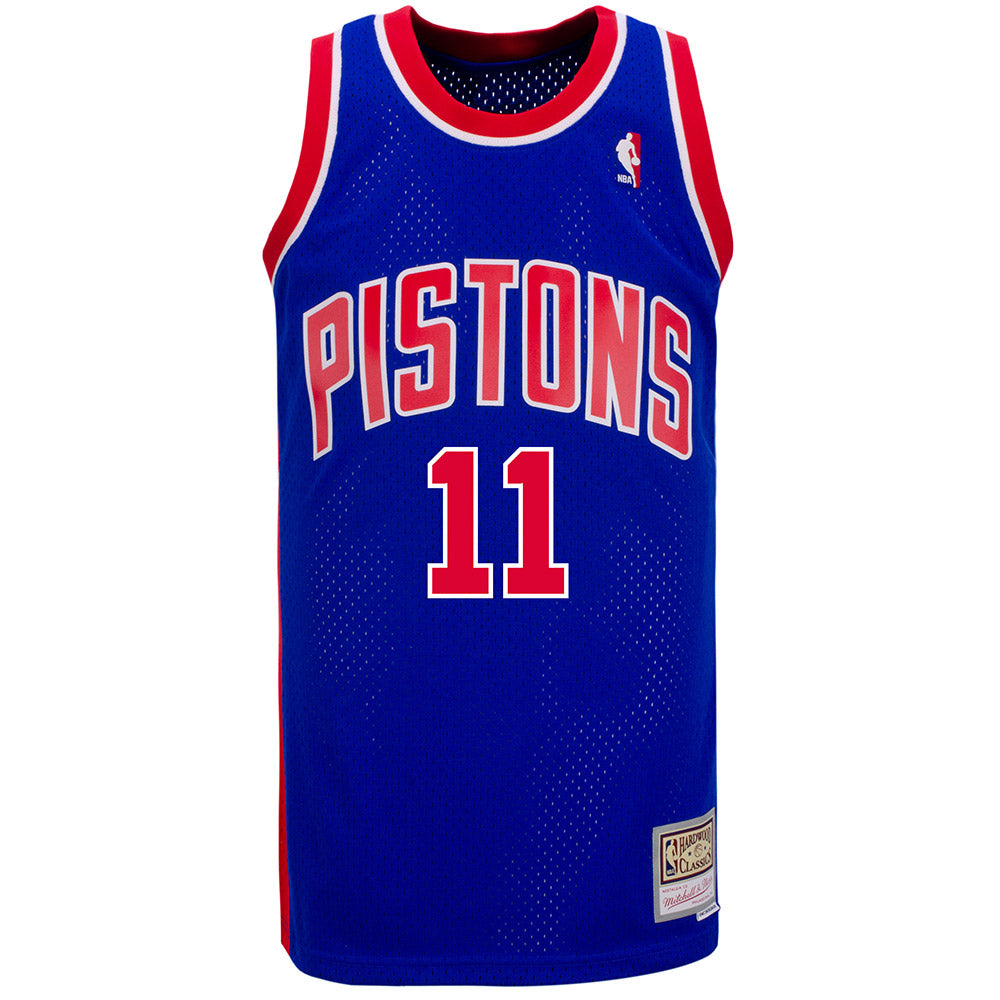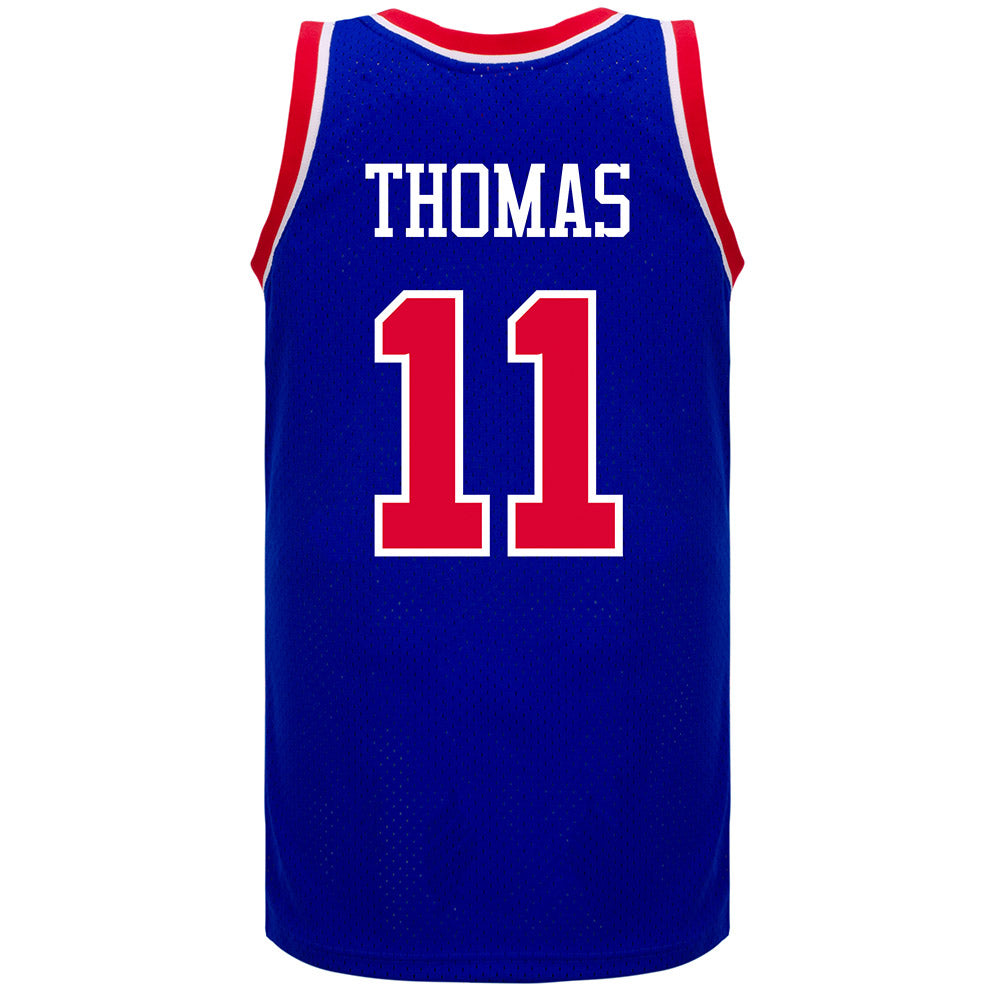 Celebrate one of Detroit Pistons' most iconic players in this throwback Isiah Thomas jersey from Mitchell & Ness!...