Men's Polos
Step up your fashion game with Detroit Pistons men's polos, the ideal choice for embracing style, both on and off the court. Whether you're heading to a Pistons game, hitting the golf course, or looking for sharp business attire, our polo collection is the perfect fusion of fashion and team spirit.
These polos are more than just fan apparel; they're a sophisticated statement of your unwavering support for the Motor City's basketball heroes. With various styles and sizes, you can find the perfect fit for any occasion.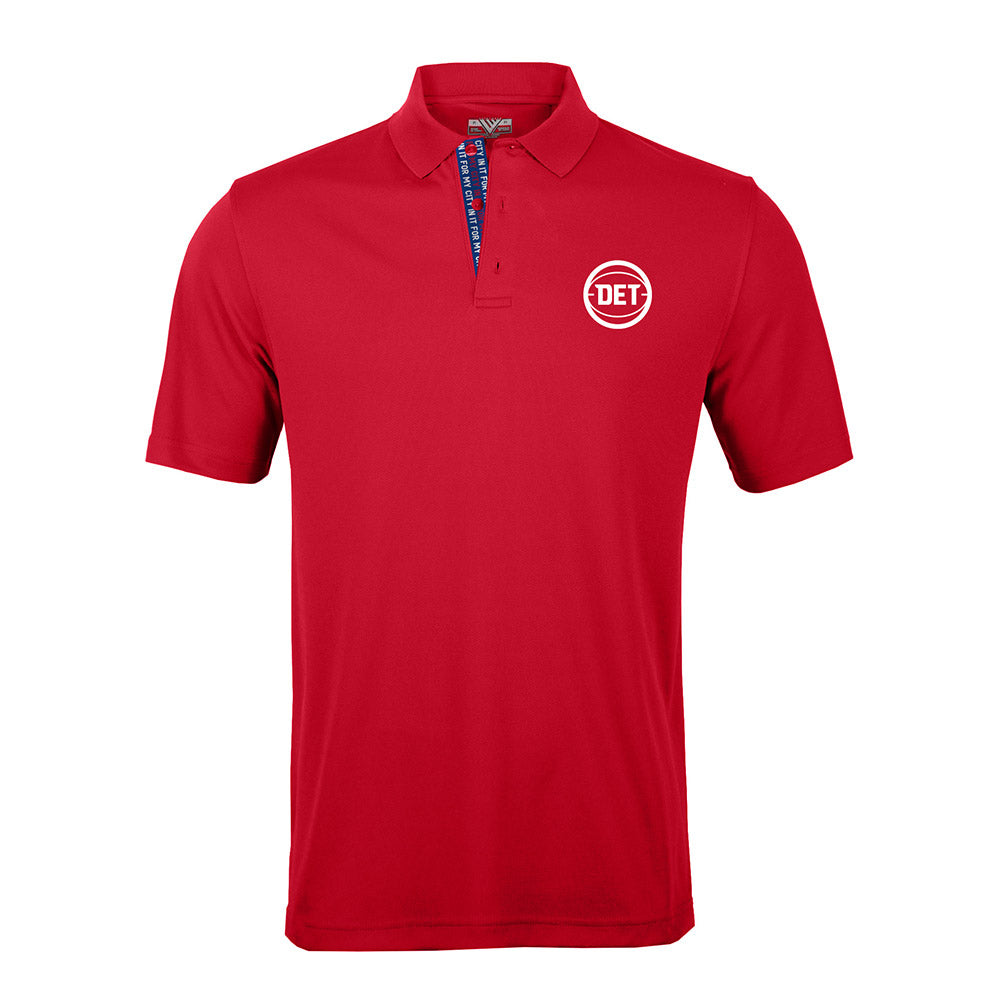 Represent your Pistons in the office and on the golf course. Officially Licensed by the NBA Brand: Levelwear...