Men's Headwear
Complete your game-day outfit and showcase your Detroit Pistons pride with our extensive selection of headwear. Whether you're heading to the arena, catching the game from home, or just want to elevate your style, our Pistons headwear collection has the perfect cap or hat for every occasion.
Our headwear is more than just an accessory; it's the finishing touch that ties your entire outfit together. With a variety of styles, including snapbacks, fitted caps, and beanies, you can find the perfect headwear to compliment your look.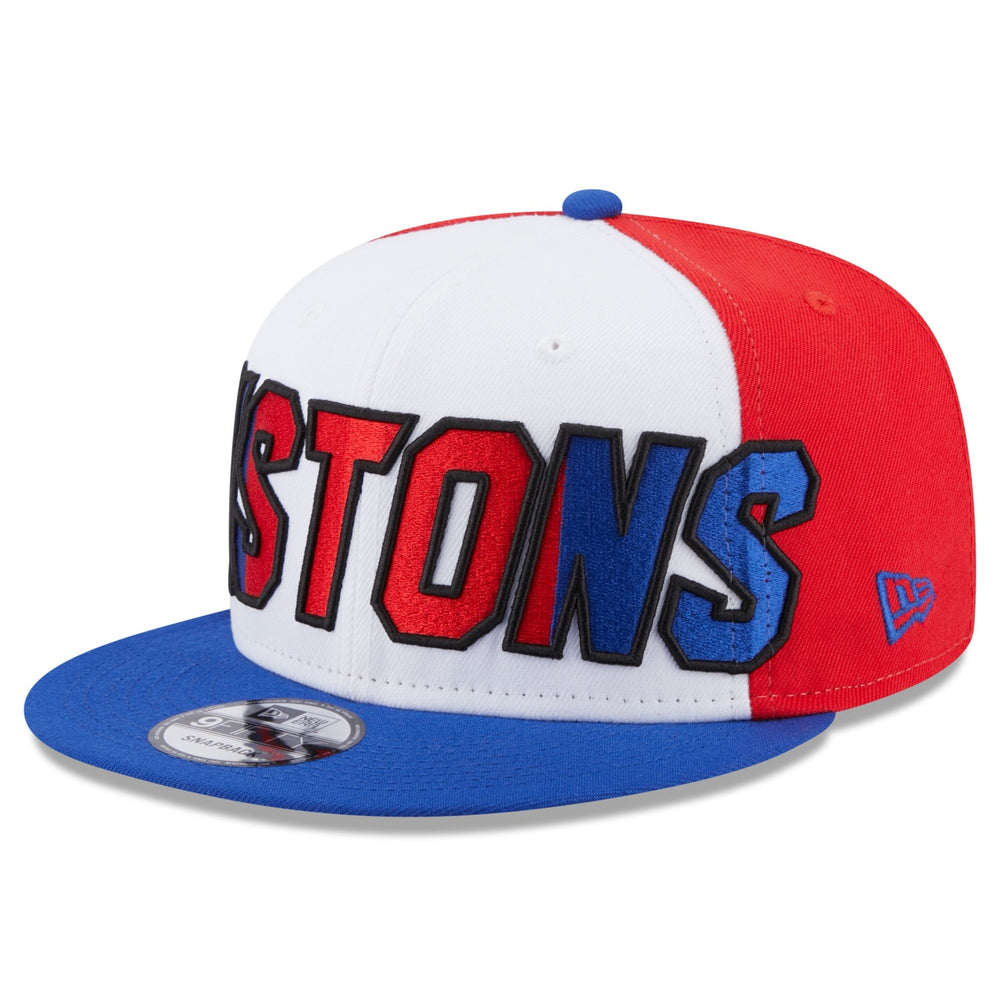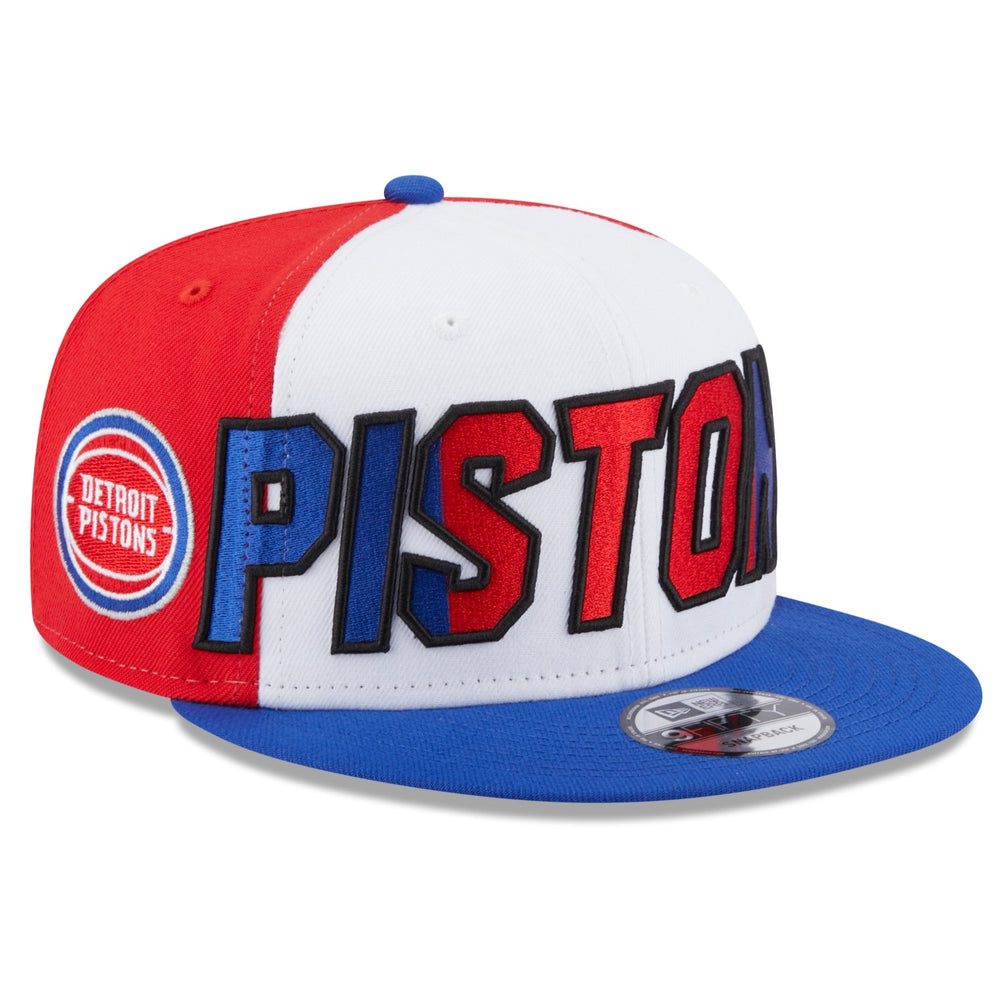 Show your love of Detroit basketball with this Pistons 2023 back half snapback from New Era. Officially licensed...