Detroit vs. Everybody
The Detroit Pistons collaborated with DETROIT VS EVERYBODY to launch a limited-edition apparel line to highlight the release of their 2022-2023 season schedule. The collection aims to bring the VS EVERYBODY mentality to the Pistons as they prepare to battle all 29 NBA teams this season.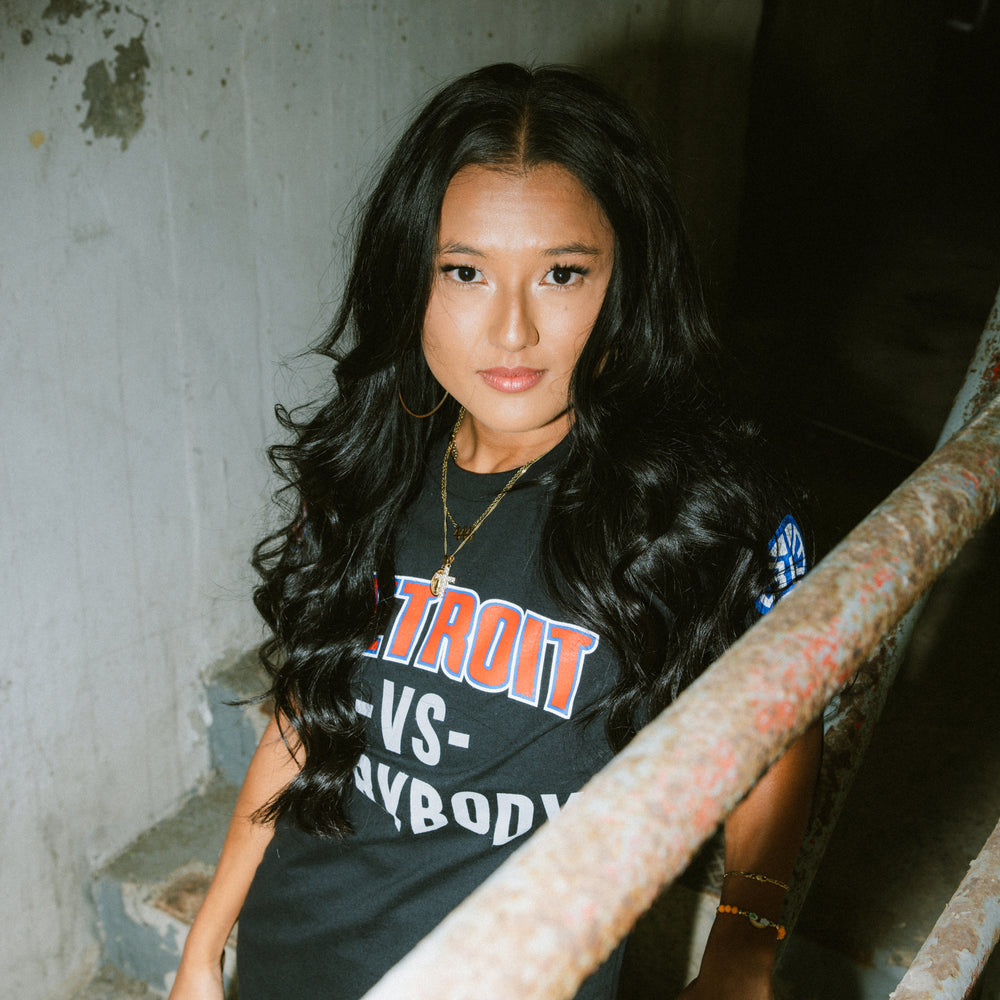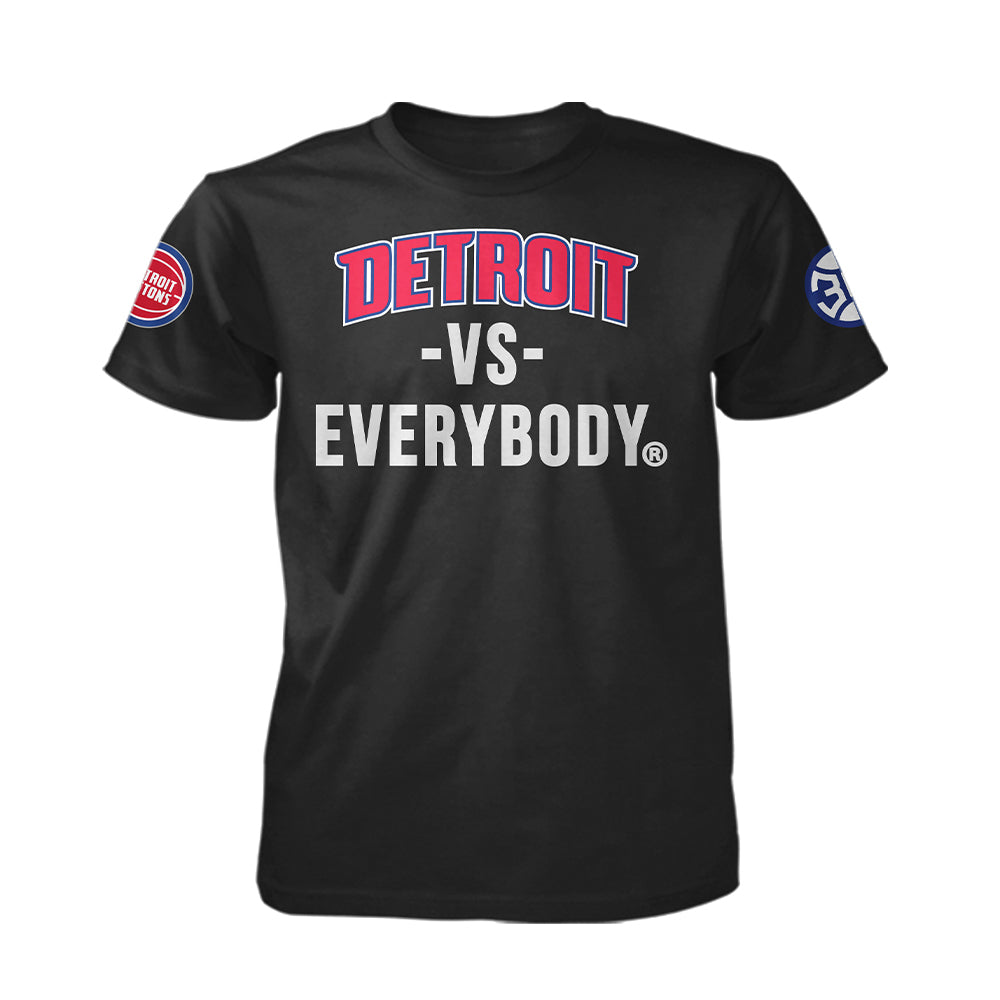 The Detroit Pistons 2022-2023 world tour brings the DETROIT VS EVERYBODY mentality to a city near you. Let 'em...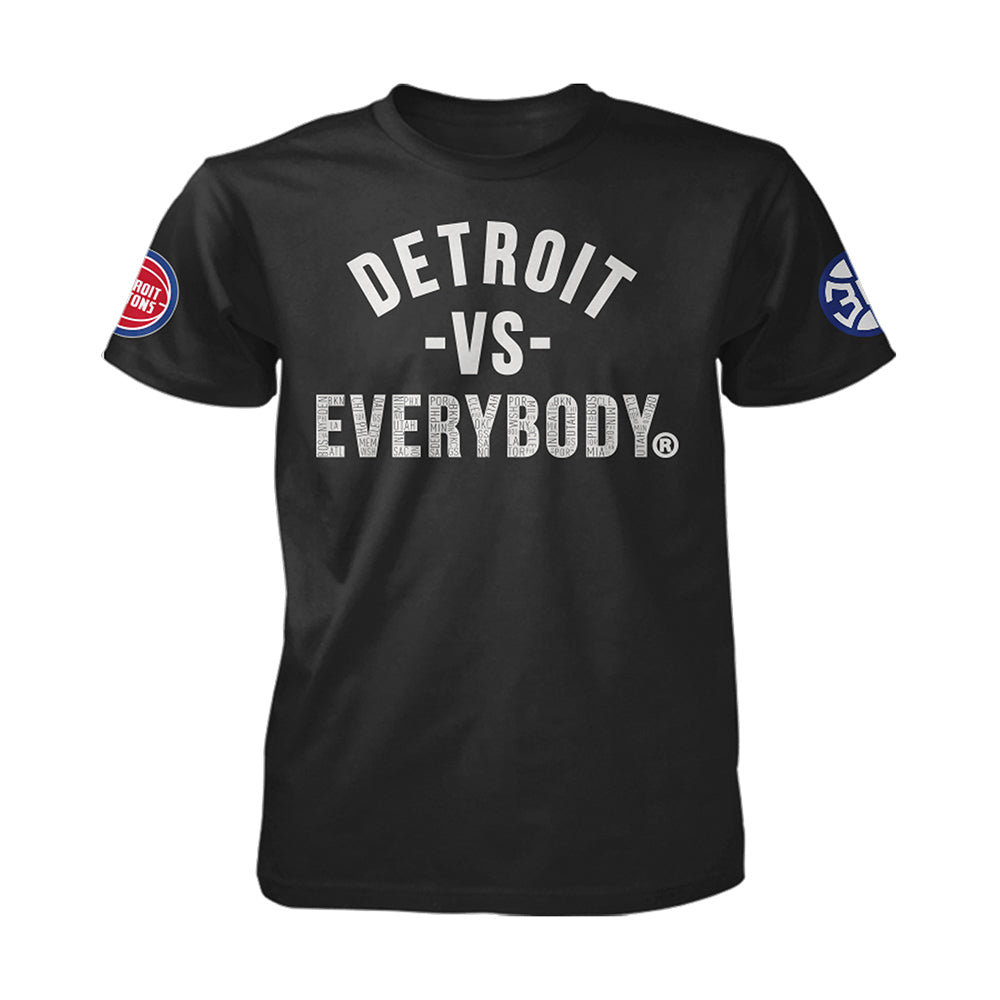 It's not just Detroit vs Atlanta, Detroit vs Boston, Detroit vs Brooklyn etc... it's DETROIT VS EVERYBODY! Wear...