2023-24 Pistons CITY EDITION Apparel
The Detroit Pistons CITY EDITION apparel is inspired by the team's iconic championship history, this year's design pays tribute to the Detroit Bad Boys. The jerseys are colored black with orange piping and feature "Detroit" in the classic script font across the chest. Represent for Detroit and get your Detroit Pistons CITY EDITION apparel today!
CITY EDITION Hats - CITY EDITION Jerseys - Men's Apparel - Women's Apparel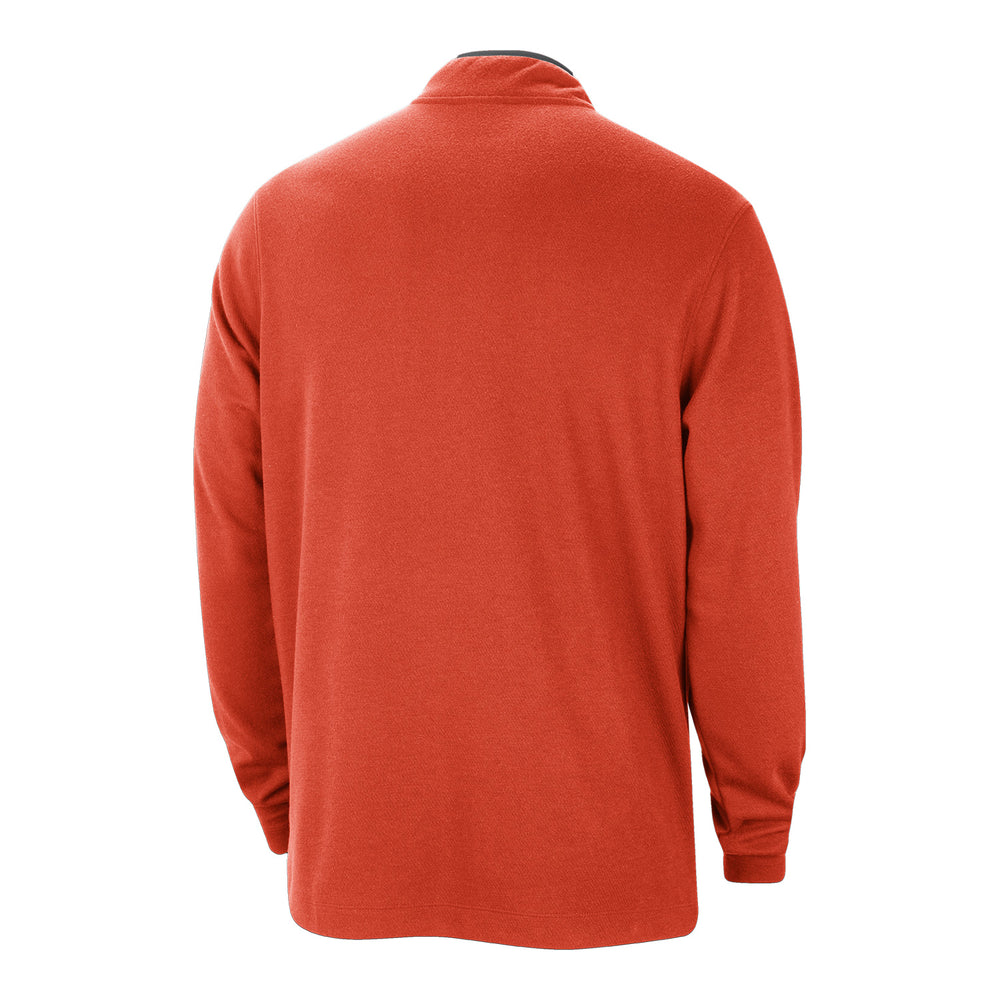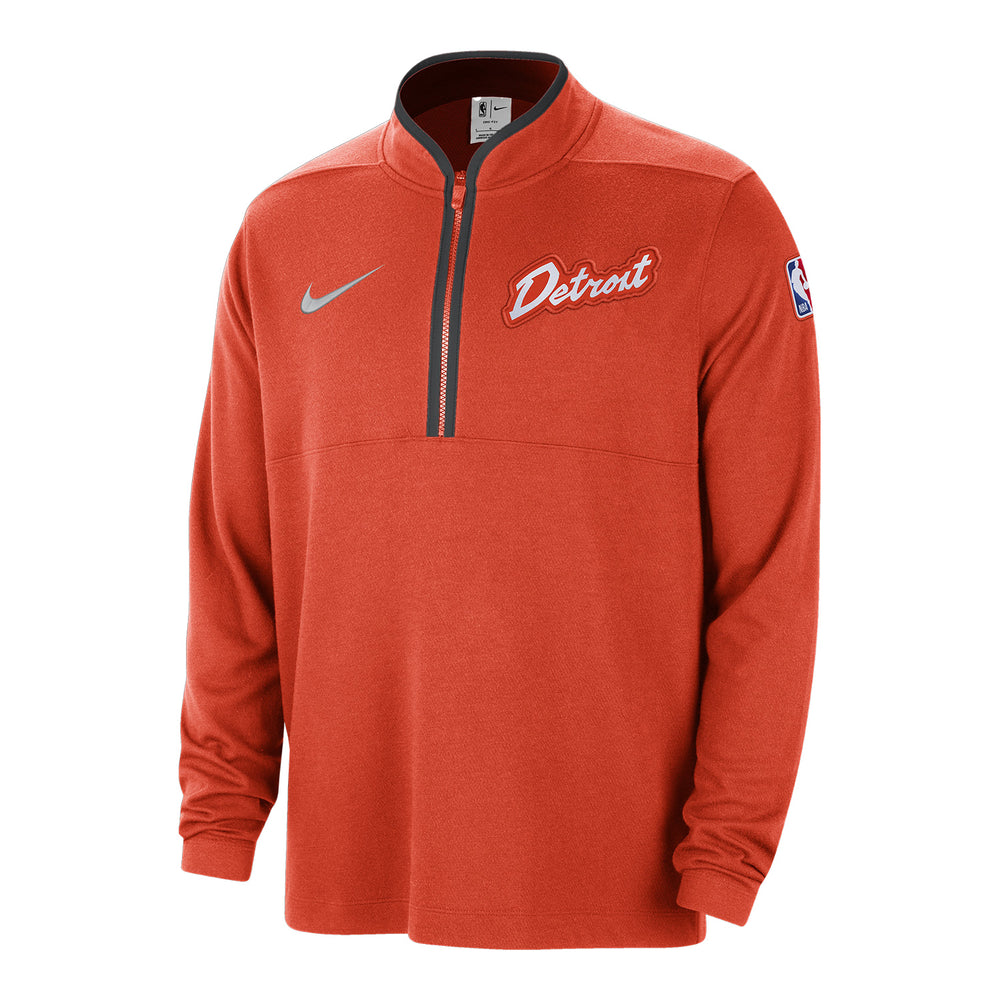 Get ready for basketball season with this Dri-Fit jacket by Nike! Great for staying warm in MOTOWN! Order...