Motown Collection
A city rooted in hard work and hustle, celebrated through creativity and culture, evolved a sound that changed the world forever. Two iconic Detroit brands that feed the soul come together to make history.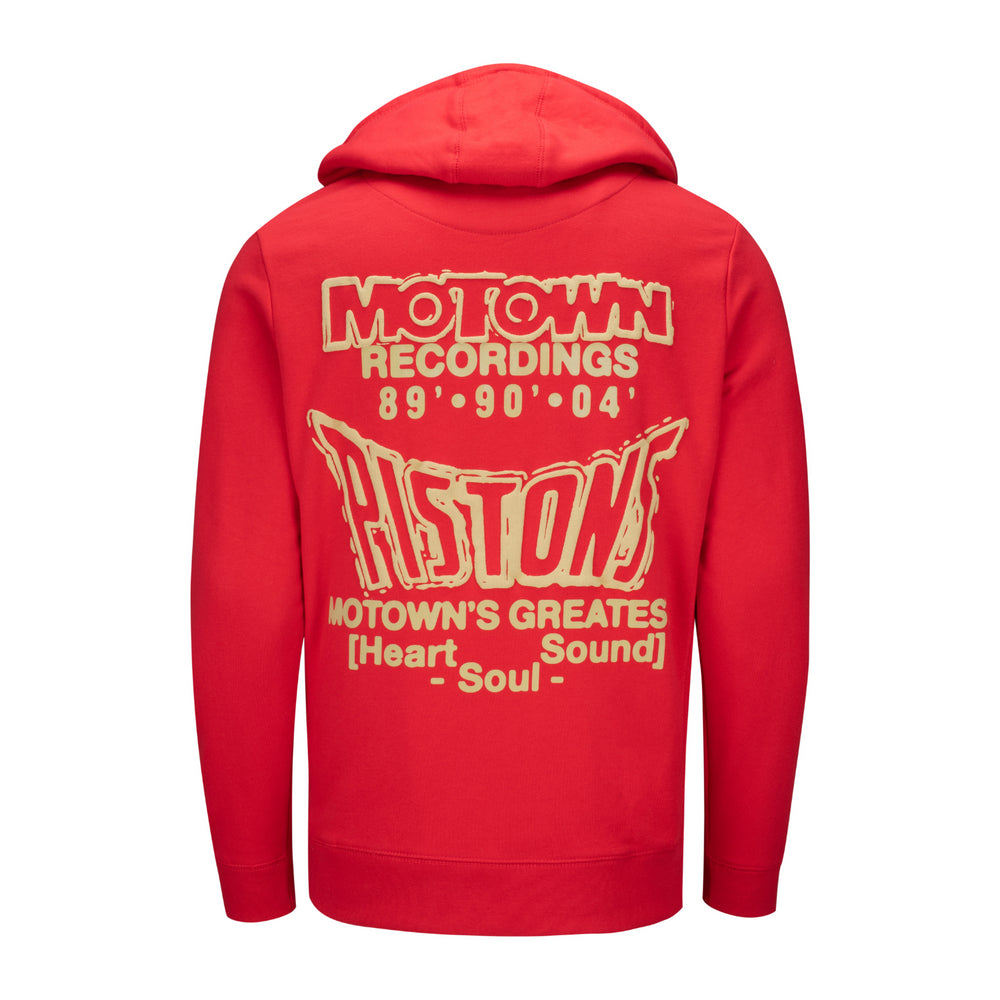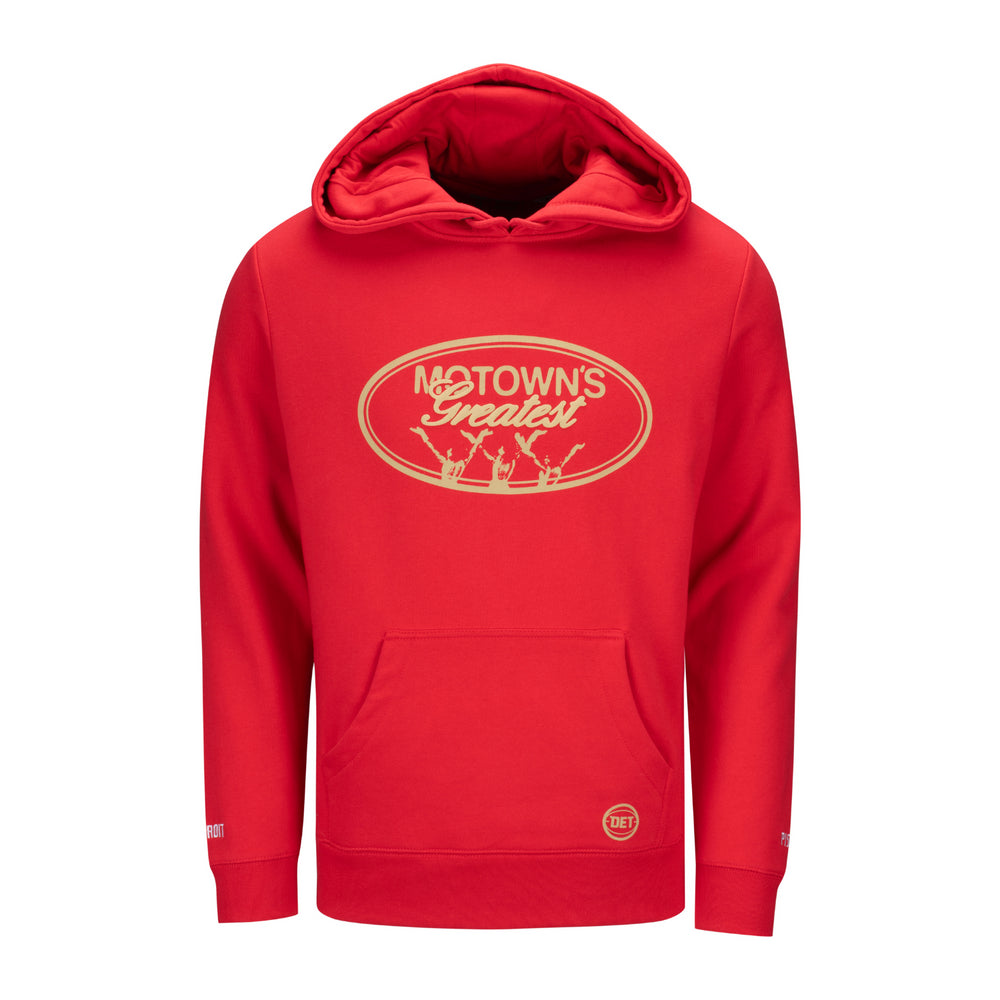 The Pistons x "Motown's Greatest" Hoodie showcases a vibrant red that symbolizes both the identity and intensity of...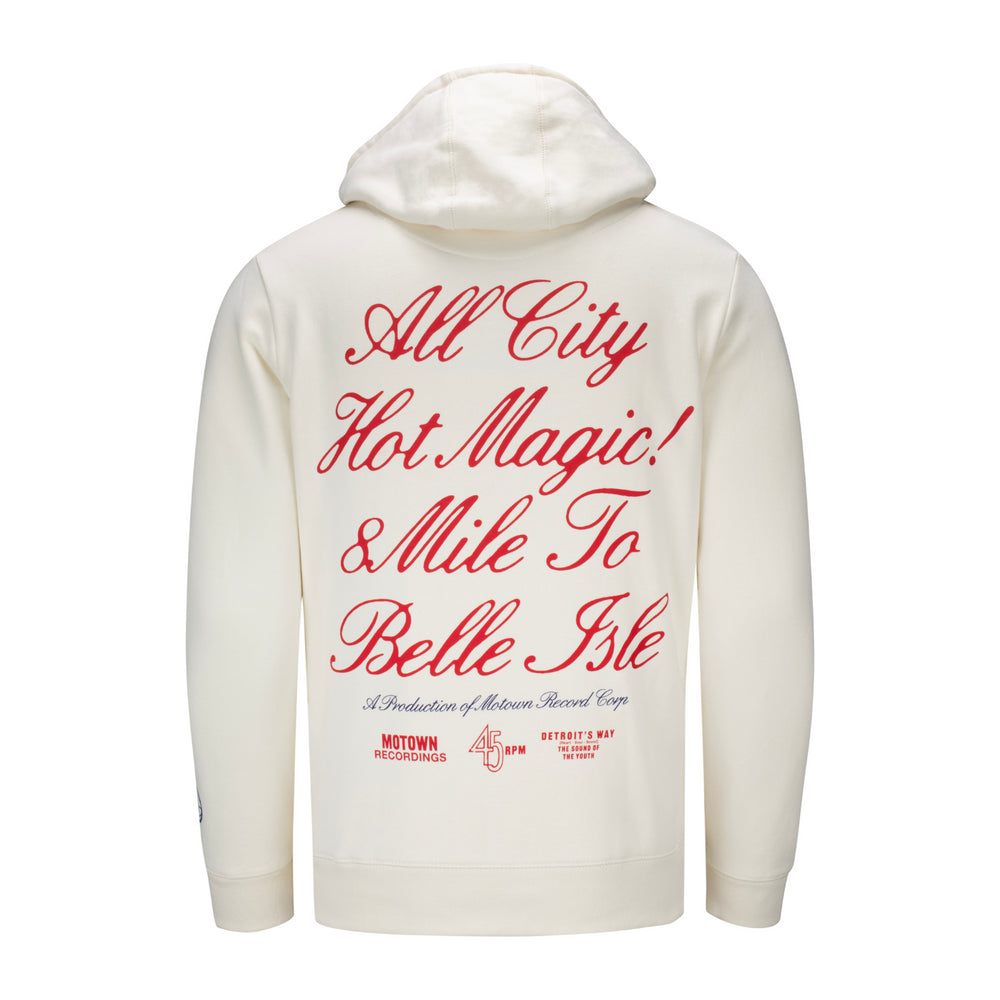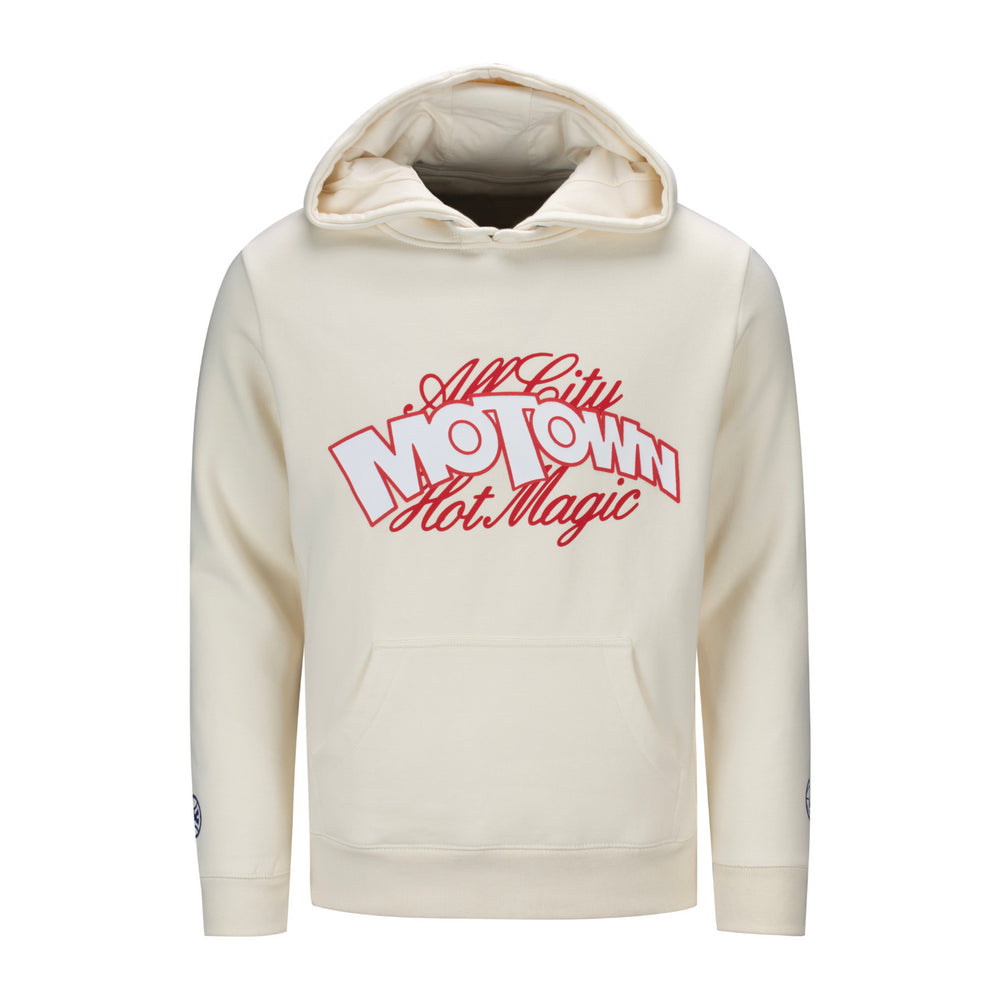 The Pistons x Motown "All City Hot Magic" Hoodie seamlessly merges the rich history and iconic style of...