Fitted
Elevate your game-day style with our premium Detroit Pistons fitted headwear collection, featuring iconic brands like New Era, 47 Brand, Mitchell & Ness, and a variety of cozy knit caps! Whether you're heading to the arena, watching the game from home, or just want to express your Pistons pride with a snug fit, our fitted headwear selection is designed for the ultimate fan outfit.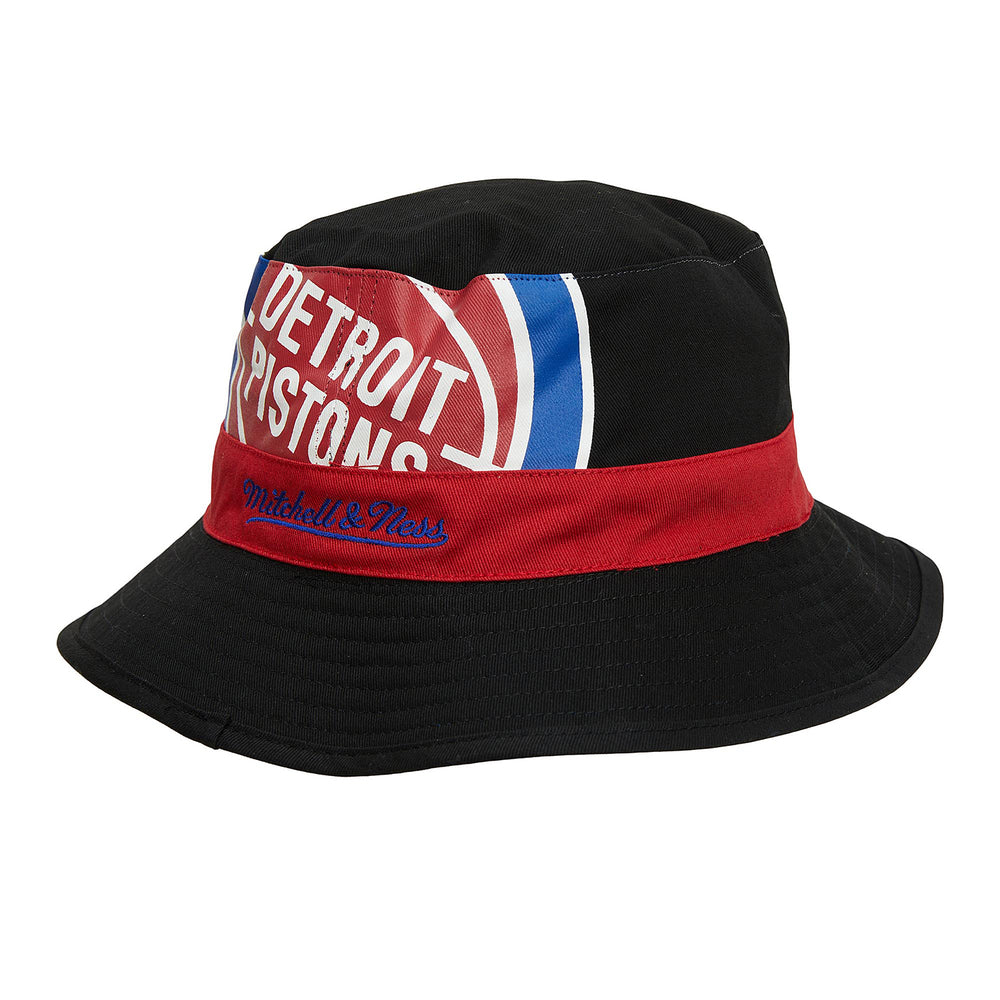 Up the tempo and show your Pistons pride with this Reversible Bucket Hat from Mitchell & Ness. Officially licensed...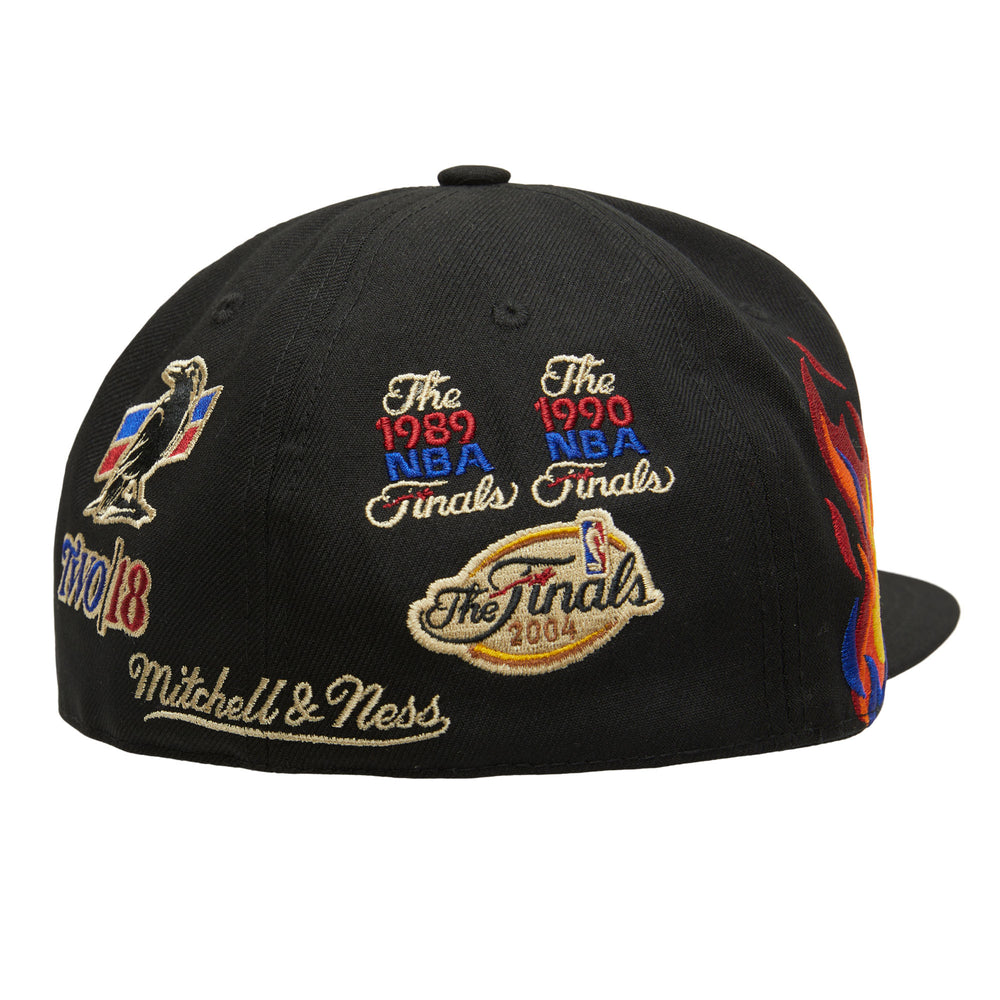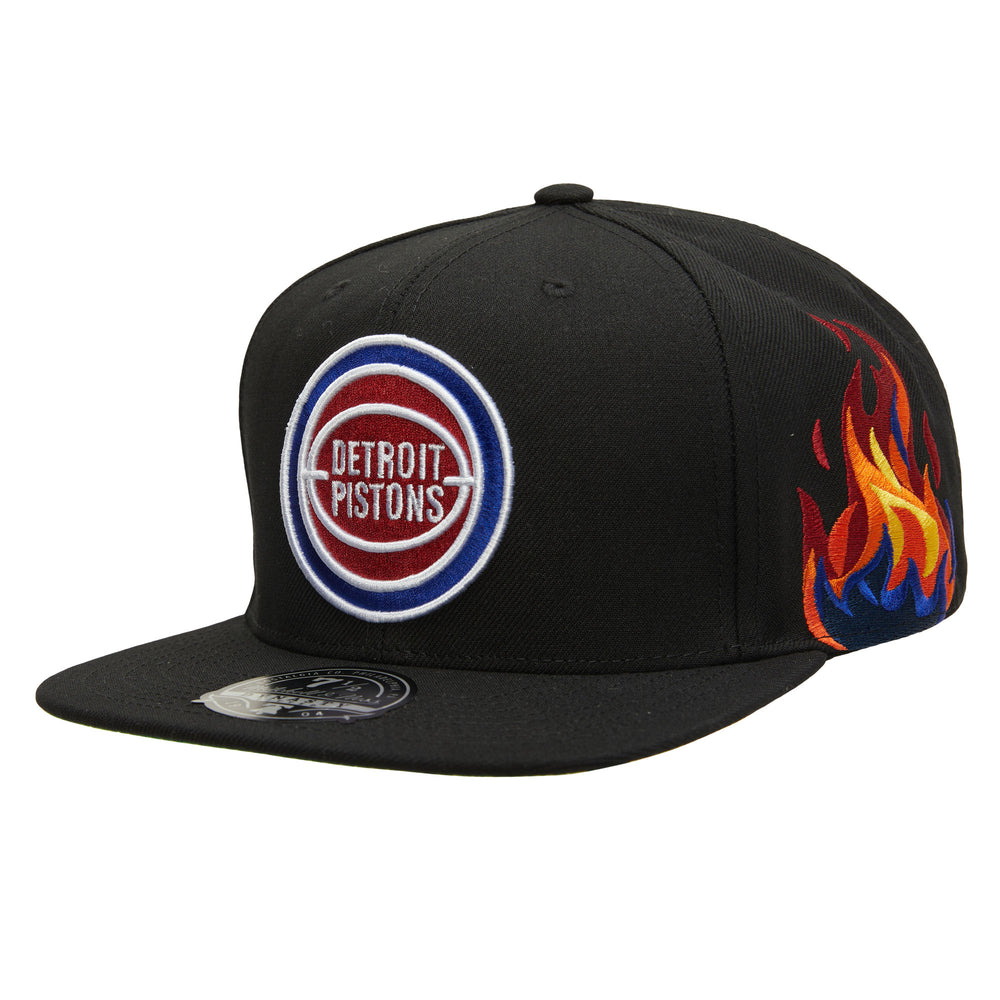 This Two18 hat is fire. Rep the Detroit Pistons with this fitted snapback from Mitchell & Ness. Officially...