2022-23 Pistons Statement Collection
Black. Blue. Red. These bold and vivid colors propel the 2022-23 Detroit Pistons Statement Collection. Inspiration drawn directly from the voices of Detroit, this collection features the classic red and blue horizontal stripes that are reminiscent of the 1980's Detroit Pistons championship teams. Make a statement with pieces from the 14-piece collection.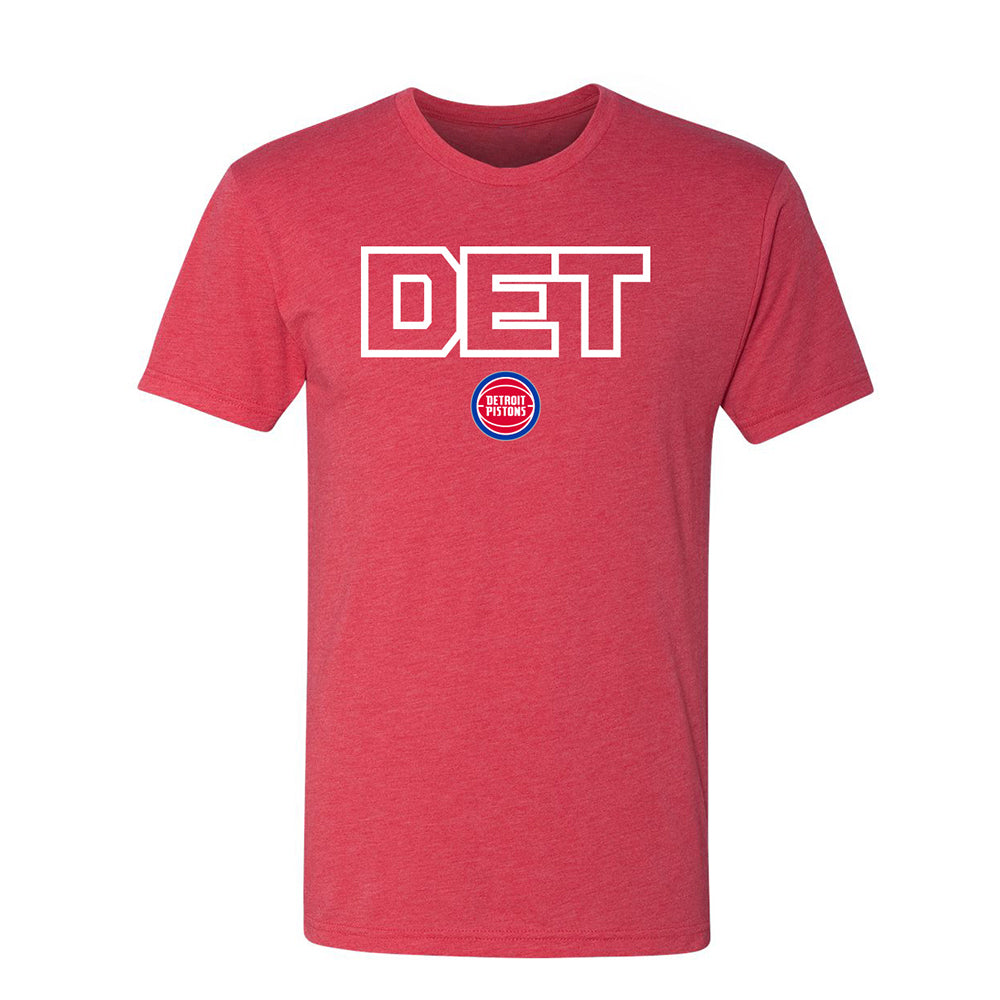 The NBA season is here! Don't miss out on this 22-23 Statement Edition t-shirt! Officially licensed by the...